IRVINE, CA, February 1, 2013 – Technologent, a Solutions Integrator, today announced that it has been designated as an IBM Power Systems Specialty Elite, System X Specialty Elite and Storage Specialty Elite Solutions Provider. Only a few IBM Business Partners in the US have attained this level of Specialty Elite status and now Technologent experts are certified to deliver unparalleled value and solutions to our customers utilizing IBM Solutions from design to implementation.
The IBM specialty designation was developed to recognize those business partners who have invested heavily in their technical and sales education. In addition to achieving enhanced technical and sales certifications, business partners must demonstrate practical expertise in client engagements and reference accounts to become specialty elite.
"Receiving the three Specialty Elite Partner designations provides recognition by IBM of Technologent's strong qualifications to architect and implement IBM solutions for our customers," said Marco Mohajer, Technologent's Vice President of Sales and Marketing, " Our architects, engineers, and sales teams are dedicated to providing best-in-industry service and support to our customers and these specializations reflect our commitment to our customers and to IB
Among the benefits of Specialty Elite Partner status, Technologent receives comprehensive access to IBM training and resources, which benefits our customers by providing them a greater pool of knowledge and expertise to meet their business challenges.
To learn more about IBM PartnerWorld, a comprehensive program that offers marketing and sales resources, training, certification and technical support to help create new revenue and market opportunities for IBM Business Partners, visit http://www.ibm.com/partnerworld.
About Technologent
Technologent is an award winning technology integrator, headquartered in Irvine, CA. We provide a wide range of strategic solutions to help our customers transform their IT infrastructures and better align IT with business strategy. We deploy large diverse engineering and professional services teams and hold over 700 industry and vendor certifications. Our specialty is to deliver and implement the best and most cost effective infrastructure transformation for our customers. As your IT partner, we deliver scalable advanced technology solutions. For more information about Technologent, visit www.technologent.com.
Contact: Monica Dozier
Title: Director of Marketing
Email: Monica.dozier@technologent.com
Phone: 888.387.8001
###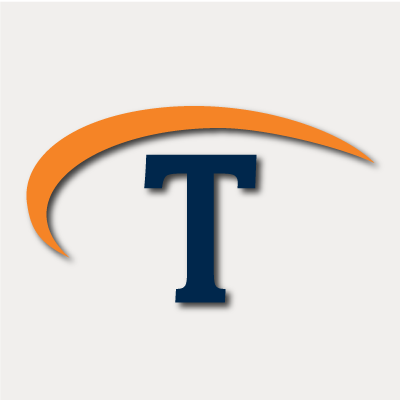 Technologent is a women-owned, WBENC-certified and global provider of edge-to-edge Information Technology solutions and services for Fortune 1000 companies. With our internationally recognized technical and sales team and well-established partnerships between the most cutting-edge technology brands, Technologent powers your business through a combination of Hybrid Infrastructure, Automation, Security and Data Management: foundational IT pillars for your business. Together with Service Provider Solutions, Financial Services, Professional Services and our people, we're paving the way for your operations with advanced solutions that aren't just reactive, but forward-thinking and future-proof.