New research from F5 Networks highlights the prevalence and importance of application services and the consequences of poor performance. According to the F5 report, The State of Application Delivery, 60 percent of respondents use 10 or more of the 24 application services discussed in the survey, while 30 percent use all of them. Respondents recognize the fact that slow, unresponsive applications lead to customer frustration, lost revenue opportunities and reduced productivity.
Organizations are now approaching technology from an application perspective, not just an infrastructure perspective. An application-centric approach underscores the obvious need for optimal application availability, scalability and performance, which are essential to maximizing employee productivity and operational efficiency and creating competitive advantages. However, complex, multitier infrastructures make application delivery difficult to manage, often resulting in a poor user experience. For example, application delivery is particularly challenging in a hybrid cloud environment because applications run in the data center and in private and public clouds. 81 percent of the respondents to the F5 survey plan to implement a hybrid cloud.
An application delivery controller (ADC) is a network appliance or software that manages traffic between user devices and business applications to optimize performance and resource utilization. ADCs have evolved significantly since functioning primarily as load balancers in their early days. Originally, ADCs simply buffered packets and distributed web requests across a pool of servers, balancing the load according to intelligent routing configurations.
While today's ADCs still offer critical load balancing capabilities, they also provide advanced functionality such as TCP optimization to prevent network congestion, as well as SSL termination to control the transition of traffic between encrypted and unencrypted forms. Application dependency and dynamic provisioning improve application availability, while techniques such as application classification, compression, and reverse caching further enhance performance.
Gartner recently recognized F5 Networks as a leader in the 2015 Magic Quadrant for Application Delivery Controllers for the ninth consecutive year. F5's BIG-IP product suite gives network managers the intelligence and centralized management they need to ensure the performance, availability and security of mission-critical apps.
F5's new Silverline platform offers hybrid service capabilities that make it possible for organizations to scale IT resources in both the data center and the cloud. An extension of F5's application-focused Synthesis architecture, Silverline integrates hosted and on-premises services, providing the flexibility to deliver applications without constraints as more business applications are moved to the cloud. Silverline's hybrid application service delivery model helps organizations take full advantage of their hybrid cloud deployments without sacrificing performance or availability.
As an F5 Gold Unity Partner, Technologent is uniquely qualified to help organizations deploy F5's ADC solutions. Let us show you how BIG-IP and the Silverline platform can help you better manage and optimize application service delivery to improve productivity, operational efficiency and the customer experience.
Tags: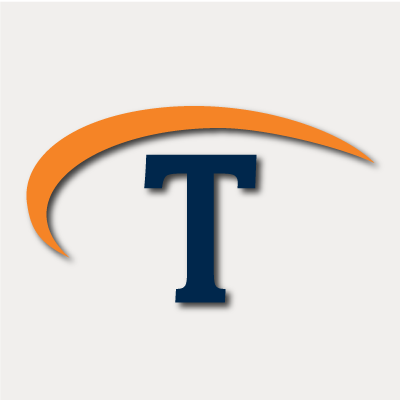 Technologent is a women-owned, WBENC-certified and global provider of edge-to-edge Information Technology solutions and services for Fortune 1000 companies. With our internationally recognized technical and sales team and well-established partnerships between the most cutting-edge technology brands, Technologent powers your business through a combination of Hybrid Infrastructure, Automation, Security and Data Management: foundational IT pillars for your business. Together with Service Provider Solutions, Financial Services, Professional Services and our people, we're paving the way for your operations with advanced solutions that aren't just reactive, but forward-thinking and future-proof.