In our previous post, we discussed how the VCE VxRack System 1000 provides a turnkey, Infrastructure-as-a-Service (IaaS) experience by creating an environment that enables the rapid delivery of IT services and readily scales to meet changing workload demands. The VxRack System combines compute, storage, networking and integrated management in a rack-scale design that reduces complexity and total cost of ownership (TCO). VCE takes the guesswork out of infrastructure deployment through extensive testing and full lifecycle management.
The VxRack System is available in two software-defined Node options. VxRack with FLEX Nodes leverages EMC ScaleIO software-defined storage to create a flexible, open and heterogeneous foundation for delivering IaaS at scale across a heterogeneous set of abstraction models. The system can start as small as a single Node and can scale to many thousands of Nodes, providing thousands of CPU cores, more than a petabyte of RAM and many tens of petabytes of storage capacity. Throughput and IOPS increase as more nodes are added, minimizing performance bottlenecks.
VxRack with VMware SDDC Nodes is purpose-built for organizations that have standardized on VMware software-defined data center (SDDC) technologies and want an easy-to-deploy architecture that is optimized for a wide range of enterprise workloads. Software components include VMware vSphere Enterprise, VMware Virtual SAN, VMware NSX, VMware vCenter Server and key components of the VMware vRealize Suite. VMware-centric organizations gain single pane of glass visibility and control for both physical and virtual resources.
Native Hybrid Cloud increases business agility and fosters innovation by bringing together infrastructure elasticity, self-healing, automated application runtime, and extended developer and IT Ops services. Developers gain a rich set of services to rapidly build, deploy, scale and manage cloud-native applications, while providing IT with needed visibility, control and financial insights.
Technologent is a longtime VCE and EMC partner with deep expertise in hyper-converged solutions and cloud technologies. We have field experience helping customers transition from legacy data center architectures to a more agile and scalable environment. Our experts can help you evaluate the VxRack System and develop a DevOps and cloud-native roadmap.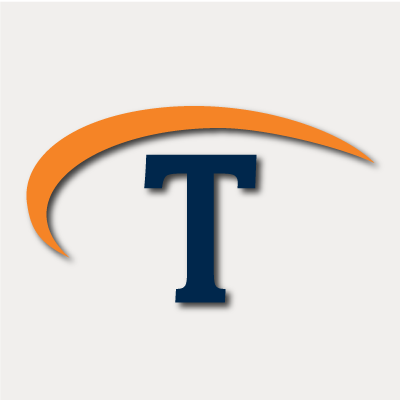 Technologent is a Women Owned, WBENC Certified and Global Provider of Edge-to-Edge Information Technology solutions and services for Fortune 1000 companies. We help our clients outpace the new digital economy by creating IT environments that are agile, flexible, efficient, transparent and secure. Without these characteristics, companies will miss the opportunity to optimally scale. Technologent mobilizes the power of technology to turn our clients' vision into reality, enabling them to focus on driving innovation, increasing productivity and outperforming the market.