In our last post, we began our coverage of the announcements that came out of EMC World 2016. It was an exciting, information-packed event held May 2-5 at The Venetian in Las Vegas. The Technologent team members who attended gained an inside look at some of the EMC technologies that will help shape the future of both business and IT.
Given that the theme of this year's event was "Modernize. Automate. Transform." it's hardly a surprise that the cloud and open source solutions got a lot of attention. EMC previewed several new offerings that will help organizations accelerate their adoption of cloud-native applications, leverage the cloud for hyper-scale storage and better utilize storage in container environments.
Native Hybrid Cloud
The latest addition to EMC's cloud portfolio is a fully integrated and engineered platform for cloud-native application development and deployment. Native Hybrid Cloud leverages Pivotal Cloud Foundry, the industry-leading cloud-native platform, to boost developer productivity and allow for rapid application development and delivery while providing the protection, controls and insight IT needs. The solution is built on the VCE VxRack System 1000, a hyper-converged rack-scale infrastructure providing a turnkey Infrastructure-as-a-Service (IaaS) experience for application development, deployment and operations.
VCE VxRack System 1000
Speaking of the VCE VxRack System 1000, it has been expanded to include the new "Neutrino Nodes" option. The VxRack System with Neutrino Nodes can serve as a foundation for multiple cloud-native services, including OpenStack, VMware Photon Platform and Apache Hadoop. Built-in automation makes it possible to deploy an enterprise-grade cloud-native IaaS in just a few days, and dynamically provision resources in less than an hour. The software automation layer enables simple "day two" operations through robust monitoring and reporting, single-click software upgrades and single vendor support.
Virtustream Storage Cloud
The new hyper-scale storage platform for large enterprises from Virtustream, the public cloud provider purchased by EMC one year ago, offers engineered-in resiliency with up to 13x9s of data durability. Extensively tested with select customers over the course of several years, Virtustream Storage Cloud is capable of managing multiple exabytes of data and hundreds of billions of objects. It also provides cloud extensibility for on-premises EMC storage with simple tiering, backup retention and cloud-based cold storage.
Polly
EMC also announced several new software solutions, including "polymorphic volume scheduling," or Polly. An open source framework for Cloud Foundry, Docker, Kubernetes, Mesos and others, Polly implements a centralized storage scheduling service that connects to container schedulers. The ability to offer storage with other compute resources is an evolutionary leap past other container projects, and elevates storage to become as accessible as other resources.
As an EMC Business Partner, Technologent is excited to help organizations modernize, automate and transform by sharing what we learned at EMC World. Let us introduce you to these innovative products and services and help you determine which ones are capable of delivering the most business value for your company.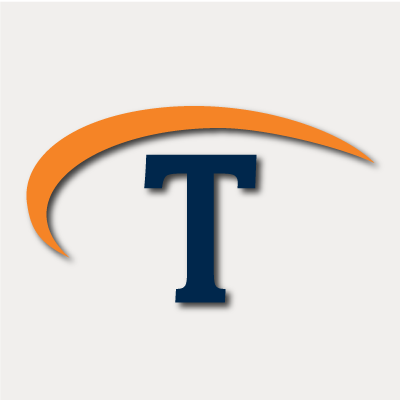 Technologent is a women-owned, WBENC-certified and global provider of edge-to-edge Information Technology solutions and services for Fortune 1000 companies. With our internationally recognized technical and sales team and well-established partnerships between the most cutting-edge technology brands, Technologent powers your business through a combination of Hybrid Infrastructure, Automation, Security and Data Management: foundational IT pillars for your business. Together with Service Provider Solutions, Financial Services, Professional Services and our people, we're paving the way for your operations with advanced solutions that aren't just reactive, but forward-thinking and future-proof.