Technologent was proud to join other industry leaders in Las Vegas for EMC World, one of the most anticipated and exciting tech events every year. With more than 300 technology sessions, more than 40 IT leadership sessions, and more than 30 code and modern operations sessions, EMC World was overflowing with information, innovation and energy.
The Global Partner Summit at EMC World provided us an opportunity to meet with EMC executives and learn more about the latest EMC products and solutions. As an EMC Partner, we were also honored to receive the 2015 EMC Mid Market West Partner of the Year Aware for achieving top EMC sales in the U.S. West area.
The theme of this year's EMC World was "Modernize. Automate. Transform." For four days, we were introduced to new strategies and technologies that can help our customers not only transform their IT operations, but transform their businesses as a whole. While we learned far too much to share in a couple of blog posts, here is a high-level look at some of the highlights of EMC World.
Unity
Think of Unity as flash storage for small to midsize businesses but with enterprise-level capabilities. Available in all-flash, hybrid, software-defined and converged solutions, Unity delivers simple and affordable file and block storage with cloud-like management and monitoring through a modern interface. It also simplifies management with features that provide control, visibility and automation. We'll dig deeper into EMC Unity in a future post.
ViPR Controller 3.0
Meet the latest incarnation of EMC's ViPR software-defined storage controller. ViPR Controller 3.0 was built to help organizations integrate traditional and modern, cloud-native IT infrastructures with more automation and less complexity. In fact, ViPR Controller 3.0 makes it possible to reduce manual tasks by up to 73 percent while minimizing errors and management overhead. This controller uses application-centric workflows to make applications easier to manage. Open-source innovations make it possible for ViPR Controller 3.0 to support more than 50 EMC and third-party storage platforms.
eCDM
While the price of storage capacity has gone down, the urge to store multiple copies of the same data has gone up, which can wipe out storage cost savings. As the name implies, Enterprise Copy Data Management (eCDM) software with cloud-based analytics was built to help organizations manage multiple copies of certain data and avoid storing data they no longer need. eCDM uses automation to store the proper number of copies in the right place while delivering consistent service levels across the organization.
MyService360
MyService360 is a customizable cloud dashboard that provides organizations with near-real-time visibility into the health and performance of their networks. Free for organizations registered with EMC Online Support, MyService 360 is built with EMC's internal data lake and uses advanced analytics and visualization tools to proactively make upgrades, manage incidents, and show user trends related to those incidents.
In our next post, we will cover some of the other announcements that came out of EMC World, including several cloud-based product offerings.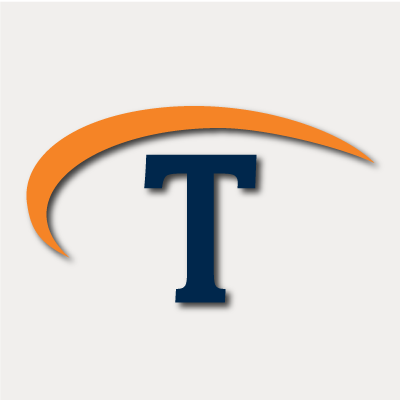 Technologent is a women-owned, WBENC-certified and global provider of edge-to-edge Information Technology solutions and services for Fortune 1000 companies. With our internationally recognized technical and sales team and well-established partnerships between the most cutting-edge technology brands, Technologent powers your business through a combination of Hybrid Infrastructure, Automation, Security and Data Management: foundational IT pillars for your business. Together with Service Provider Solutions, Financial Services, Professional Services and our people, we're paving the way for your operations with advanced solutions that aren't just reactive, but forward-thinking and future-proof.