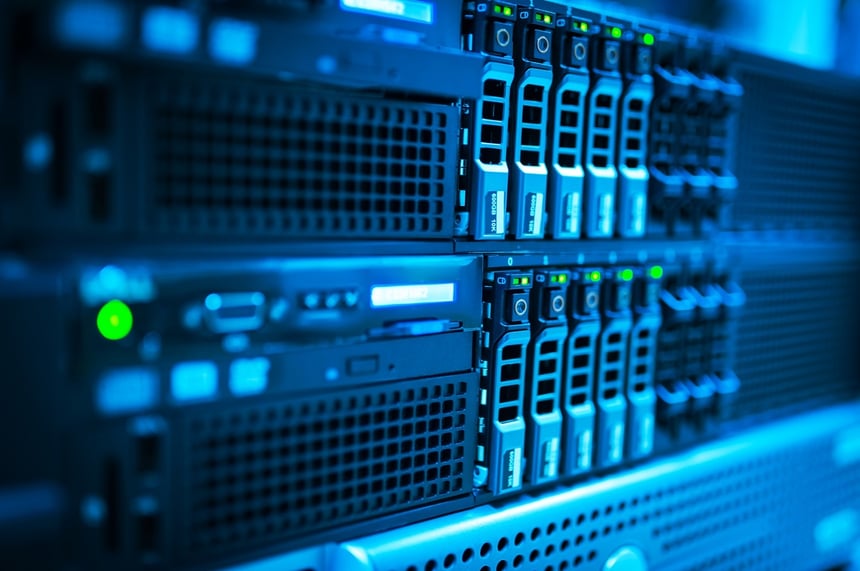 VxRail is the latest offering in EMC's complete CI portfolio from VCE. It is the industry's only appliance fully integrated with VMware Hyper-Converged Software and purposely-built as a core building block for the SDDC, leading the way to the modern data center.
VxRail is available in multiple configurations, including all-flash options for enhanced performance, enabling simple scalability from as few as 40 VMs up to 200 VMs in a single appliance, for a maximum deployment of 3200 VMs.
VxRail Appliances expand VCE's leading CI portfolio of blocks, racks, and appliances to deliver a unique, comprehensive converged and hyper-converged solution from the data center core to the edge. VxRail is backed by a single point of 24/7 world class support for hardware and software on the appliance.
To find out more.... check out their video launch including execs from EMC, VCE, and VMware. You also won't want to miss the live chat with experts!
To check out, visit: http://bit.ly/1SaWmAE
View more info on our partnerships with these vendors...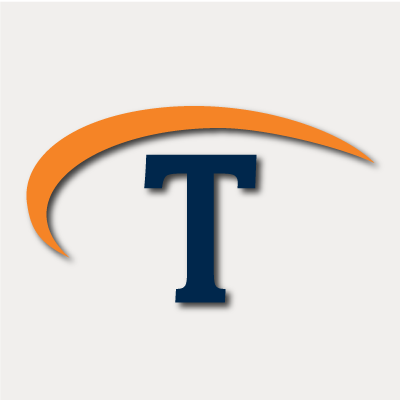 Technologent is a women-owned, WBENC-certified and global provider of edge-to-edge Information Technology solutions and services for Fortune 1000 companies. With our internationally recognized technical and sales team and well-established partnerships between the most cutting-edge technology brands, Technologent powers your business through a combination of Hybrid Infrastructure, Automation, Security and Data Management: foundational IT pillars for your business. Together with Service Provider Solutions, Financial Services, Professional Services and our people, we're paving the way for your operations with advanced solutions that aren't just reactive, but forward-thinking and future-proof.