Now that flash storage is entering the mainstream, small-to-midsize businesses (SMBs) are looking to take advantage of its performance capabilities. However, smaller organizations also need data storage solutions that are affordable and easy to manage. Once limited to only the most deep-pocketed enterprises, flash has become a viable storage option for SMBs thanks to lower prices. And now EMC has introduced a new flash storage solution that checks all of the boxes related to price, management and performance.
At the recent EMC World 2016 event in Las Vegas, EMC announced EMC Unity, a new family of flash storage systems designed to provide the simplicity and affordability that SMBs crave. One example of the cloud-like simplicity of Unity compared to its predecessor VNX storage solutions is the reduction in cables per array enclosure from 27 to 6. EMC Unity also delivers three times the performance of existing VNX arrays at up to 300,000 IOPS, as well as the ability to scale up to 3PB of storage.
Unity uses an intuitive, HTML5 management interface that can be seamlessly integrated with VMware and Microsoft systems to enable third-party management. Administrators can also track the health of their data center environment through EMC MyService 360, a cloud-based dashboard that allows for real-time monitoring and analysis of EMC product code levels, connectivity, capacity, service activity and other metrics.
In addition to purpose-built all-flash arrays designed for today's flash-based data center, EMC Unity is available in hybrid, software-defined and converged configurations. A hybrid deployment is best suited for specific business requirements, while the software-defined solution combines file and block storage and data management features so Unity can be deployed as a virtual appliance. The converged solution uses EMC's current block storage configurations for VCE Vblock and VxBlock Systems. EMC believes the flexibility of Unity can help to reduce performance issues that are common with mixed workloads running on flash arrays in legacy networks.
Data and workload protection is a high priority in EMC Unity, which features native, controller-based encryption and tight integration with EMC Data Domain and EMC Data Protection Suite. Enterprise-class features include file, block and VVOL support, dual-active controller architecture, snapshots and remote sync/async replication, and a new, scalable file system for transactional and traditional file use cases. An upcoming release of EMC Unity will add compression functionality and a doubling and redoubling of capacity, all of which will dramatically increase usable storage capacity.
Available in four models with varying levels of memory and performance, EMC Unity was developed to simplify and modernize the data center at a price point that works for SMBs. As an Advanced Partner of EMC and a member of EMC's Authorized Services Network, we're excited about EMC Unity and the prospect of delivering the benefits of all-flash storage to smaller organizations. Let us show you how your company can take full advantage of the performance, simplicity and affordability of an EMC Unity flash storage solution.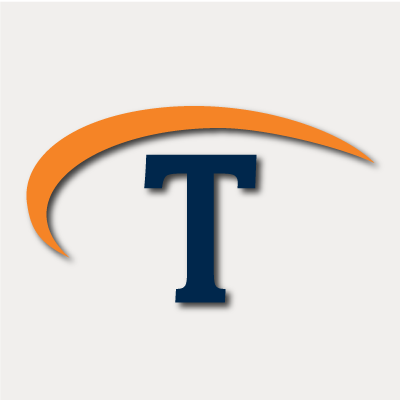 Technologent is a women-owned, WBENC-certified and global provider of edge-to-edge Information Technology solutions and services for Fortune 1000 companies. With our internationally recognized technical and sales team and well-established partnerships between the most cutting-edge technology brands, Technologent powers your business through a combination of Hybrid Infrastructure, Automation, Security and Data Management: foundational IT pillars for your business. Together with Service Provider Solutions, Financial Services, Professional Services and our people, we're paving the way for your operations with advanced solutions that aren't just reactive, but forward-thinking and future-proof.