Fri Oct 14 2011
LAKE FOREST, CA, October 14, 2011 – Technologent, a global Solutions Integrator, today announced that it has joined the Citrix Partner Alliance Program as a Citrix Solution Advisor (CSA). This will enable Technologent to better assist organizations utilizing Citrix technologies to ensure businesses continuity and better serve their customers.
"We are excited to be a Silver partner in the Citrix Partner Program because it reinforces the company's focus on providing customers with the most comprehensive virtualization and networking solutions," stated Marco Mohajer, Technologent Senior VP, Marketing and Sales. "The Citrix product set will enable Technologent, in its role as a trusted advisor to our customers; build out solutions for virtualization, networking and cloud computing technologies."
Citrix Solution Advisors play an integral part in the experience of Citrix customers, from the sales cycle to customer education to the implementation of virtualization, orchestration and networking solutions from the Citrix portfolio of products.
About Citrix
Citrix Systems, Inc. (NASDAQ:CTXS) is a leading provider of virtual computing solutions that help people work and play from anywhere on any device. More than 250,000 enterprises rely on Citrix to create better ways for people, IT and business to work through virtual meetings, desktops and datacenters. Citrix virtualization, networking and cloud solutions deliver over 100 million corporate desktops and touch approximately 75 percent of Internet users each day. Citrix partners with over 10,000 companies in 100 countries. Annual revenue in 2010 was $1.87 billion. Learn more at www.citrix.com.
ABOUT TECHNOLOGENT
Technologent is a leading global provider of technology infrastructure solutions for Fortune 1000 companies, aiding in bridging the gap between technology infrastructure and business strategy. Technologent serves the complete technology life cycle, including assessment, design, integration, system management and financing. The company offers its customers unparalleled expertise, exceptional service and technology from best-of-breed partners. Technologent's strong network of provider partners includes EMC, HP, Oracle/Sun Microsystems, IBM, Microsoft, Cisco, VMware, Hitachi Data Systems and others. To find out more about Technologent, please visit www.technologent.com.
Contact: Monica Dozier
Title: Director of Marketing
Email: Monica.dozier@technologent.com
Phone: 888.387.8001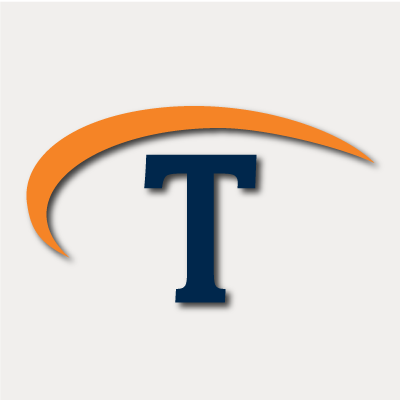 Technologent is a women-owned, WBENC-certified and global provider of edge-to-edge Information Technology solutions and services for Fortune 1000 companies. With our internationally recognized technical and sales team and well-established partnerships between the most cutting-edge technology brands, Technologent powers your business through a combination of Hybrid Infrastructure, Automation, Security and Data Management: foundational IT pillars for your business. Together with Service Provider Solutions, Financial Services, Professional Services and our people, we're paving the way for your operations with advanced solutions that aren't just reactive, but forward-thinking and future-proof.