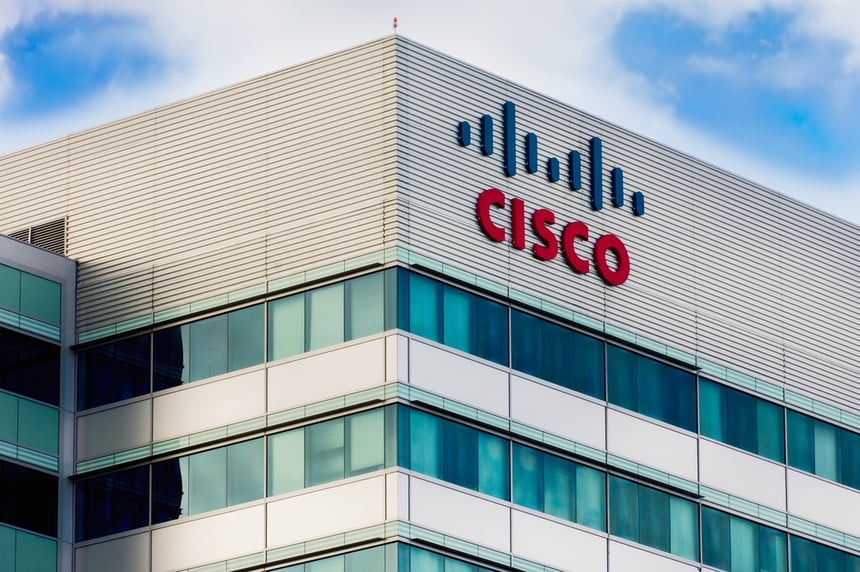 SAN JOSE, CALIF., FEBRUARY 6, 2015 – Cisco is extending its leadership in promoting open standards, interoperability and multi-vendor solutions for Software Defined Networking (SDN) technology. Cisco announced today that it is furthering its open standards approach to SDN, complementing its open Application Centric Infrastructure (ACI) approach and extending standards-based interoperability for its Nexus 9000 Series switches with support for the IETF standard BGP EVPN protocol for overlay networks.
Nexus 9000 support for the BGP EVPN protocol offers customers a choice of deployment options to achieve operational flexibility and paves the way for integration with third party overlay controllers. With BGP EVPN, the Nexus 9000 is now the industry's most complete solution for data center and cloud networks, offering a choice of traditional topologies, VXLAN overlays, and Cisco ACI for policy-based automation.
Cisco Partner companies and IT organizations can run an EVPN VXLAN controller on a traditional Nexus 9000 switch in "standalone" mode. Or they can deploy Nexus 9000 switches in ACI mode with the APIC controller to take advantage of the ACI application policy model for capabilities such as: integrated overlay, virtual and physical network visibility, system telemetry, and health scores. Both solutions provide investment protection for customers whether by extending the ACI policy model across existing Nexus infrastructure or by support for BGP-EVPN across Nexus platforms.
Overlay networks provide the foundation for scalable multi-tenant cloud networks. VXLAN, developed by Cisco along with other virtualization platform vendors, has emerged as the most widely-adopted multi-vendor overlay technology. In order to advance this technology further, a scalable and standards-based control plane mechanism such as BGP EVPN is required. Using BGP EVPN as a control-plane protocol for VXLAN optimizes forwarding and eliminates the need for inefficient flood-and-learn approaches while improving scale. It also facilitates large scale deployments of overlay networks by removing complexity, fosters higher interoperability through open standard control plane solutions, and access to a wider range of cloud management platforms.
Further, by running an open cloud management platform, such as OpenStack, on top of a BGP EVPN controller, organizations will be able to automate the creation, provisioning and management of their VXLAN-based overlay environments, including the ongoing management of endpoint address mappings, allowing native workload mobility support. This solution will significantly ease policy-based automation for overlay networks in multi-vendor environments.
Cisco BGP EVPN technology will support EVPN VXLAN technology across a range of topologies (spine-leaf, three-tier aggregation, full mesh), as well as interoperate with a wide range of Top of Rack (ToR) switches and WAN equipment.
The IETF EVPN draft proposal was developed by network providers Cisco, Alcatel-Lucent, Huawei and Juniper, along with network operators AT&T, Bloomberg and Verizon. BGP is an Internet Engineering Task Force (IETF) standard, and the most scalable of all routing protocols. BGP is the routing protocol of the global Internet, as well as for Service Provider private networks.
In addition to EVPN support, Cisco has contributed to open source software on many fronts. Cisco collaborated with the open source community to release Group-Based Policy for OpenStack, a new, open source multi-vendor policy-based API. Group-Based Policy allows users to leverage OpenDaylight as well as vendor-specific controllers to achieve policy-based automation through OpenStack. Group-Based Policy is available now and will be supported by major OpenStack distributions, including Red Hat OSP 6.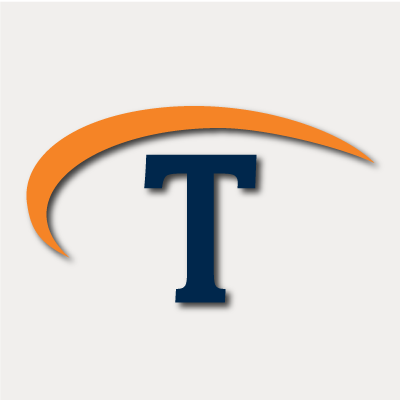 Technologent is a women-owned, WBENC-certified and global provider of edge-to-edge Information Technology solutions and services for Fortune 1000 companies. With our internationally recognized technical and sales team and well-established partnerships between the most cutting-edge technology brands, Technologent powers your business through a combination of Hybrid Infrastructure, Automation, Security and Data Management: foundational IT pillars for your business. Together with Service Provider Solutions, Financial Services, Professional Services and our people, we're paving the way for your operations with advanced solutions that aren't just reactive, but forward-thinking and future-proof.