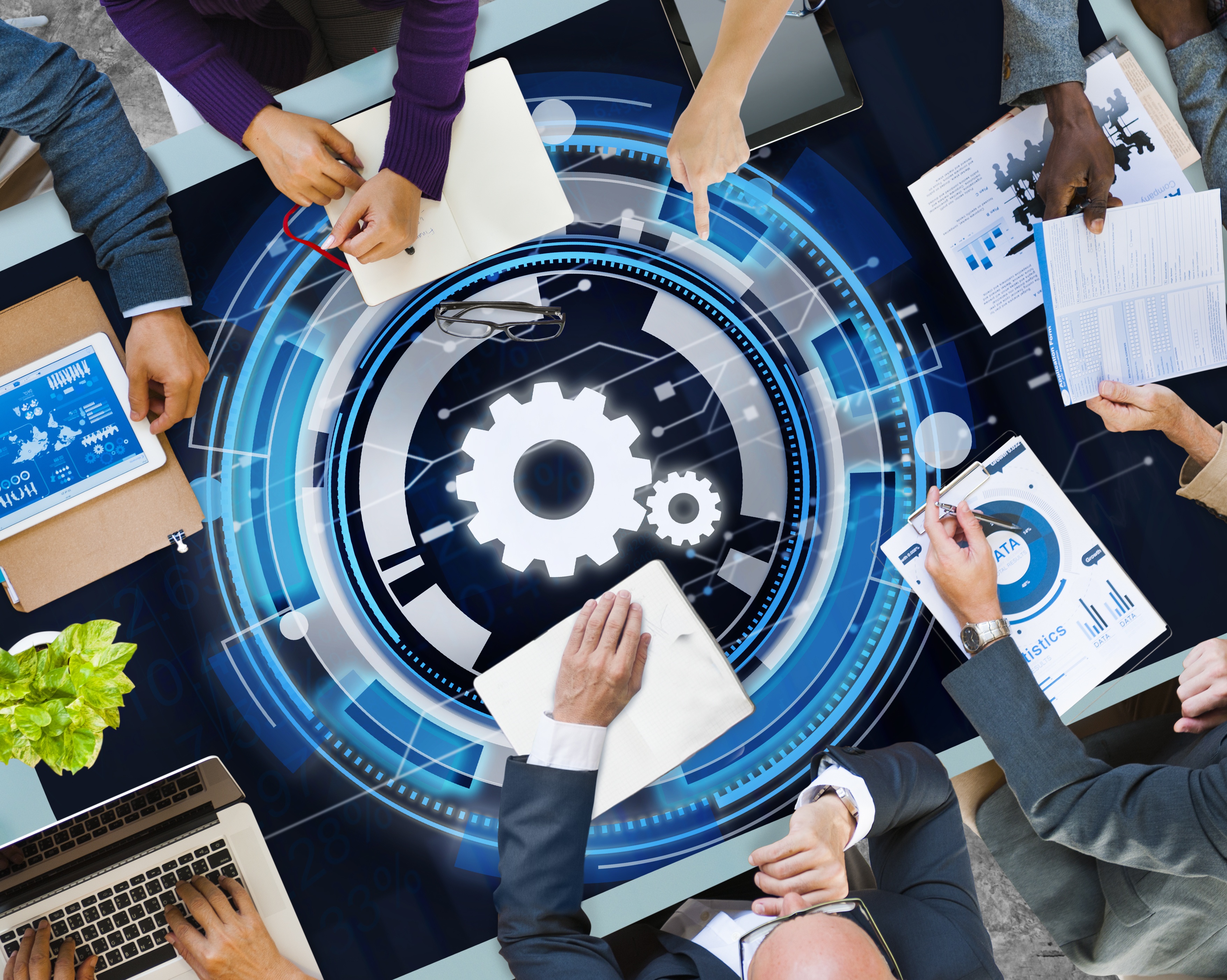 According to the Federal Register, there were 3,281 rules and regulations impacting U.S. businesses at the end of 2017. Given that kind of scale, it's no surprise that organizations are struggling to comply. Surveys indicate that compliance professionals are increasingly looking to address the rising cost and complexity of these regulations through the deployment of technology and automation.
The manual nature of traditional compliance practices can't adequately meet today's needs. Spreadsheet-based processes for tasks such as controls management, risk analysis, auditing and reporting are so error-prone that they can actually add to your risk of non-compliance.
It's not just the number of regulations that have made compliance more complex in recent years. While server virtualization and cloud services provide tremendous operational efficiencies, they also create some unique security and compliance challenges. It has become so easy and fast to spin up new servers or clone existing ones that organizations are having a hard time ensuring that these new instances adhere to appropriate security and configuration controls. Tracking and updating data resources becomes particularly difficult as people create, suspend and move virtual machines and cloud instances.
Compliance management software can reduce risk and complexity with automated monitoring for compliance violations, as well as fine-grained analysis of metrics to predict possible compliance violations. For example, Virtustream's Viewtrust risk management and continuous compliance monitoring solution provides organizations with a near real-time view of their entire compliance posture, showing when critical configuration standard guideline parameters have fallen outside predefined threshold values.
Viewtrust integrates reporting data from virtually any collection of existing systems, giving companies a comprehensive insight into their risk and compliance posture across both physical and cloud environments — including private, public and hybrid clouds. Available as either an on-premises software deployment, a Software-as-a-Service (SaaS) subscription or delivered as a managed service, Viewtrust offers the following benefits:
Reduced operational costs.

It decreases duplicative efforts of manual processes by capturing and reporting data in a unified form across compliance, risk and IT operations. By transforming the compliance effort into a paperless process, Viewtrust decreases documentation effort and costs while increasing accuracy.

Continuous monitoring of risk.

Viewtrust collects, stores and processes data such as vulnerability scans, configuration scans, logs and policies. Proprietary algorithms provide continuous risk analysis based on asset, system, geolocation and mission criticality.

Built-in document generation and management capabilities.

Viewtrust provides numerous preformatted templates designed to align with industry requirements for auditing and compliance. Workflow-based automation manages the complete audit package lifecycle, from initiation to validation to certification and accreditation. Templates can also be customized to exact client specifications to create comprehensive risk management reports to meet unique regulatory and enterprise needs.

Integration with DISA eMASS.

Viewtrust integrates directly with the U.S. government's Defense Information Systems Agency's (DISA) Enterprise Mission Assurance Support Service (eMASS) application. This enables automatic publication of compliance statements, assessments, artifacts and action plans into eMASS. This automation significantly reduces the time spent documenting the compliance requirements of federal agencies.
The growing scale and complexity of regulatory requirements is making it nearly impossible to achieve full compliance using manual processes. Solutions such as Viewtrust help ease the compliance burden through automation. Give us a call to learn more about Viewtrust and other automated solutions that can help reduce risk, complexity and costs.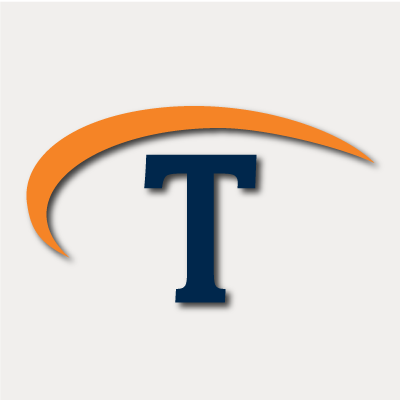 Technologent is a Women Owned, WBENC Certified and Global Provider of Edge-to-Edge Information Technology solutions and services for Fortune 1000 companies. We help our clients outpace the new digital economy by creating IT environments that are agile, flexible, efficient, transparent and secure. Without these characteristics, companies will miss the opportunity to optimally scale. Technologent mobilizes the power of technology to turn our clients' vision into reality, enabling them to focus on driving innovation, increasing productivity and outperforming the market.