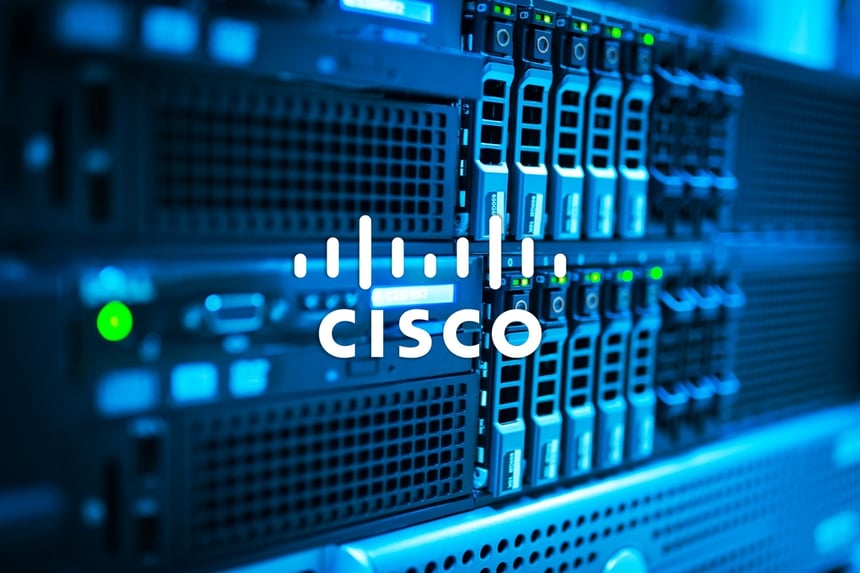 IRVINE, CA, March 22, 2013 – Technologent, an Irvine based IT Solutions Provider, achieved and met all criteria needed for Advanced Data Center Architecture Specialization status from Cisco Systems, Inc. today.
The company fulfilled the role based training requirements and program requisites to sell, design and deploy Cisco Data Center Architecture solutions in the USA.
"There is very little that makes us prouder than advancing the education of our sales and technical staff," said Technologent President, Thomas Gallaway. "Obtaining Advanced Data Center Architecture Specialization from Cisco is not an easy task," added Executive Vice President of Sales and Marketing, Marco Mohajer, "Congratulations goes out to our entire team."
About Cisco:
Cisco (NASDAQ: CSCO) is the worldwide leader in IT that helps companies seize the opportunities of tomorrow by proving that amazing things can happen when you connect the previously unconnected.
View Technologent's Cisco Partner Services.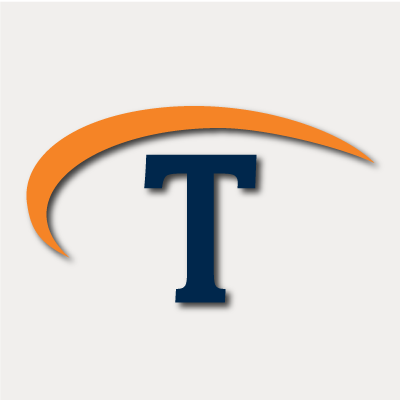 Technologent is a women-owned, WBENC-certified and global provider of edge-to-edge Information Technology solutions and services for Fortune 1000 companies. With our internationally recognized technical and sales team and well-established partnerships between the most cutting-edge technology brands, Technologent powers your business through a combination of Hybrid Infrastructure, Automation, Security and Data Management: foundational IT pillars for your business. Together with Service Provider Solutions, Financial Services, Professional Services and our people, we're paving the way for your operations with advanced solutions that aren't just reactive, but forward-thinking and future-proof.