IRVINE, CA, AUGUST 1, 2013 -- Technologent, a premier global provider of technology infrastructure solutions for Fortune 500 companies, was recently recognized with a 2013 F5 Agility Award.
The award honors partners in the Americas region that have demonstrated creativity, business value, and innovation through their use of F5® solutions.
"Technologent's team of engineers and sales professionals are dedicated to providing our customers with networking solutions that have the ability to optimize their IT infrastructure, as well as to scale for the future. We are honored to be recognized as an F5 Partner for our ability to optimize a particular client's SAP application deployment and ensure secure access capabilities, using F5's BIG-IP® products. We have a strong working relationship with F5, and through that relationship we are able to provide an outstanding mix of solutions."
- Tom Gallaway, President, Technologent
The Agility event is an annual invitation-only conference for F5 customers and partners. Attendees examine the current state of IT, and share their successes using F5 products to overcome industry challenges. Over 1,000 customers and partners are in attendance at this week's event in San Francisco.
Technologent offers 100% focus on the datacenter and extensive hands-on experience with datacenter and IT infrastructure design and implementation. The company, founded in 2002, caters to the needs of organizations looking to optimize and scale their datacenter for future growth and efficiency.
Related: Technologent Joins F5 Networks Advantage Partner Program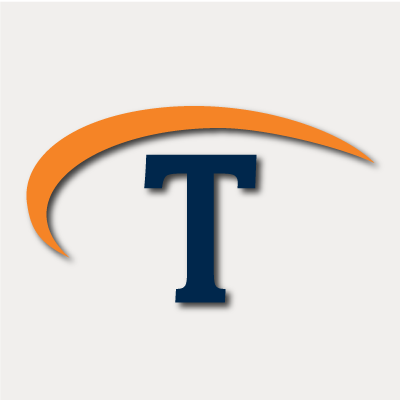 Technologent is a Women Owned, WBENC Certified and Global Provider of Edge-to-Edge Information Technology solutions and services for Fortune 1000 companies. We help our clients outpace the new digital economy by creating IT environments that are agile, flexible, efficient, transparent and secure. Without these characteristics, companies will miss the opportunity to optimally scale. Technologent mobilizes the power of technology to turn our clients' vision into reality, enabling them to focus on driving innovation, increasing productivity and outperforming the market.