To help recognize and celebrate the women who support our company, Technologent surveys and nominates women each month to highlight. Please use this page to learn more about our July honorees and congratulate their efforts and stories!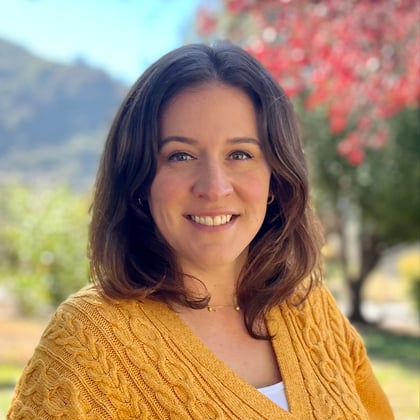 How long have you worked in the IT industry?
I've been in the IT industry for 10 years. I celebrated my 5-year anniversary with Technologent in January of this year.
Can you describe a recent positive experience working with another woman at Technologent?
I have experienced that the women of Technologent are very collaborative. Women from all departments have jumped into an email thread, or gotten on a call, and assisted me in their area of expertise so that I could move things along for the customer. One such person is Penny Waits from the Contract Renewals team; I feel very fortunate to work alongside such a talented and dedicated individual.
What is a professional/career goal for you this year?
I'm continually striving to increase international business throughout the accounts that I support. Whether that's through competitive in-country pricing, decreasing lead times on product, or providing creative solutions for the customer which they had not previously considered, I hope to work closely with Harvinder Mudahar on international sales through 2023 and beyond.
List 3 adjectives that you think are most important for exemplifying your best work self:
Proactive, Thorough, Responsive

Name a book, movie or music album you're enjoying currently:
​​​​​​​I'm currently listening to Leon Bridges' Coming Home. It's a great summertime album, perfect for a backyard BBQ or at the pool/beach.


Shari Jones

Client Vendor Relations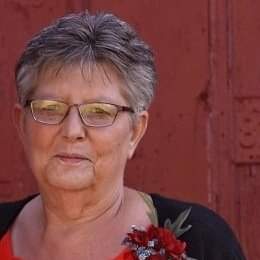 What does the phrase "Women of Tech(nologent)" mean to you?
The women in Technologent have made a huge impact helping Technologent grow.
My managers have been mostly women for the 20 years and have always had a positive outlook.
What words would you use to inspire others facing an professional or project-related obstacle?
Give yourself enough time to be able to look at it multiple times - days before actually diving
in and working. Know who to reach out to when you need a little help or idea. Technologent employees
will always be there to help you when needed and are happy to help.
What helps to be successful in your job?
My best friends for what I do in Technologent is google and knowing who I can reach out to for assistance.
As the company has grown, I have the knowledge of where we have been.
I look at the big picture and where it has been and what it may affect going forward, not what it is today.
Technologent does care about their people and will be there when needed.
Can you describe a recent positive experience working with another woman at Technologent?
I admire Harvinder. All women of Technologent appreciate each other and
make positive experiences.
What would you say is the biggest challenge working in the IT field as a woman?
Keeping up with the changing of times of being somewhat knowledgeable
and knowing those keywords to look for.
Being here for 20 years, IT was so foreign to me in the beginning and new things still are.
And most of all, having enough time for family.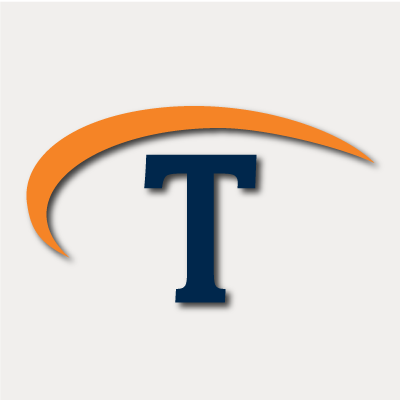 Technologent is a women-owned, WBENC-certified and global provider of edge-to-edge Information Technology solutions and services for Fortune 1000 companies. With our internationally recognized technical and sales team and well-established partnerships between the most cutting-edge technology brands, Technologent powers your business through a combination of Hybrid Infrastructure, Automation, Security and Data Management: foundational IT pillars for your business. Together with Service Provider Solutions, Financial Services, Professional Services and our people, we're paving the way for your operations with advanced solutions that aren't just reactive, but forward-thinking and future-proof.