To help recognize and celebrate the women who support our company, Technologent surveys and nominates 2 women each month to highlight. Please use this page to learn more about our March honorees and congratulate their efforts and stories!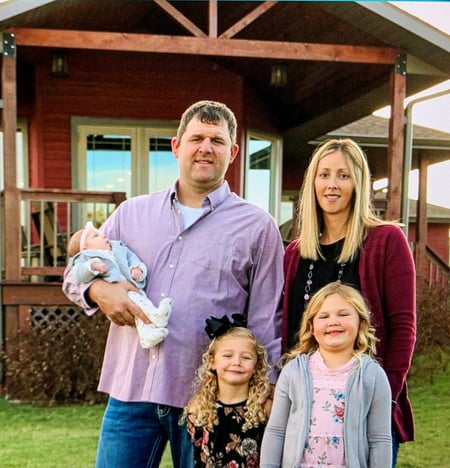 What does the phrase "Women of Tech(nologent)" mean to you?
A group of champions - championing each other's successes in and out of their individual careers.
How long have you worked in the IT industry?
What words would you use to inspire others facing a professional or project-related obstacle?
Do what you can with what you have - take a step back and think about other situations that you have been in that could help you maneuver through your current obstacle. Don't worry about the things you can't control, focus on what you can create. Reach out to others - there is always someone willing to help!
List 3 adjectives that you think are most important for exemplifying your best work self:
Versatile, Committed, and Sincere

Are there any specific quotes, sayings or lessons that are important to you?
"If people are doubting how far you can go, go so far that you can't hear them anymore. - Michele Ruiz
"Great things are done by a series of small things brought together." - Vincent Van Gog
Quotes from the team about Layne:
"Layne is wonderful to work with. Regardless of the task, she gets is done."

"Layne is always quick to respond and either take care of the issue with the customer herself or get the information needed to me for reply to the customer. She always expresses herself in emails with a smile and helping hand attitude. I have not personally met her, but I am grateful to work with her.

"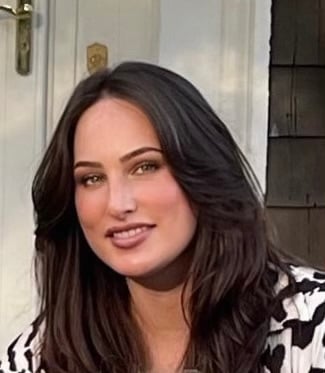 How long have you worked in the IT industry?
14 great years.
Can you describe a recent positive experience working with another woman at Technologent?
I have an endless list of answers to this question! I've worked with Ashley Brown for years who is an absolute well of knowledge and constantly going the extra mile for internal and external customers. If she backs me up during PTO, my accounts are so well taken care of upon my return. Teasha Scott is another rockstar who I'm lucky to work with on the sales side; I appreciate that she has high expectations, and that she teaches implicitly by example, and explicitly with details and patience.
What would you say is the biggest challenge working in the IT field as a woman?
The challenges I've faced in the IT field reflect the universal challenges women face. Statistically, (white) women are paid 82% of what our male counterparts are paid; for women of color, it's 55-63%. Through implicit bias, rather than conscious bigotry, women are often taken less seriously or overlooked for promotions. It's the elephant in a lot of rooms, and we learn to mitigate it by leaning in and advocating for ourselves in ways that may be daunting.
Name a book, movie or music album you're enjoying currently:
We've all seen Everything Everywhere All At Once, right? So good.
List 3 adjectives that you think are most important for exemplifying your best work self:
Focused, receptive, and enthusiastic.
Quotes from the team about Rachel:
"Rachel joined about a year ago with a tremendous amount of valuable industry experience. She's one of the people that helps me most in my day-to-day operations. She's truly a pleasure to work with. If I need Rachel's help with something, I can trust that it will be done accurately and quickly every time."
"Rachel is a go-getter. She supports her team and her customers so efficiently."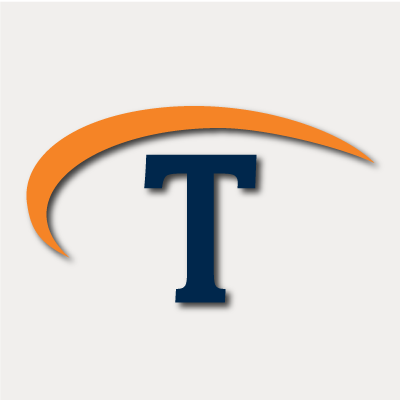 Technologent is a women-owned, WBENC-certified and global provider of edge-to-edge Information Technology solutions and services for Fortune 1000 companies. With our internationally recognized technical and sales team and well-established partnerships between the most cutting-edge technology brands, Technologent powers your business through a combination of Hybrid Infrastructure, Automation, Security and Data Management: foundational IT pillars for your business. Together with Service Provider Solutions, Financial Services, Professional Services and our people, we're paving the way for your operations with advanced solutions that aren't just reactive, but forward-thinking and future-proof.