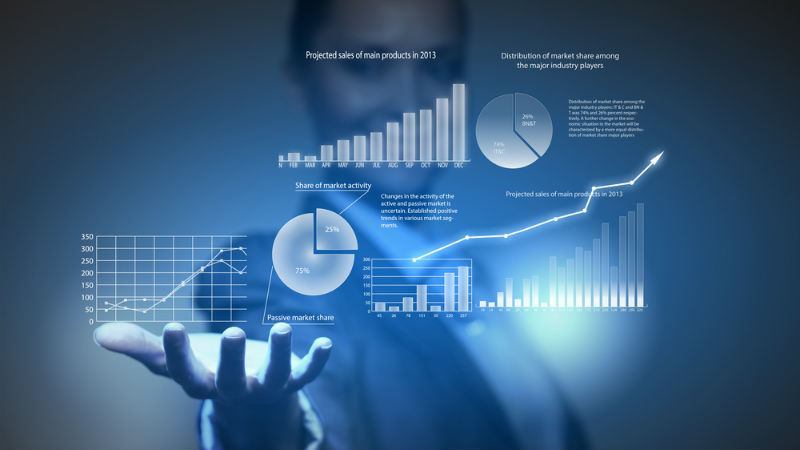 Big data is critical to improving operational efficiency, driving innovation, meeting customer needs and creating competitive advantages. As a result, there has been a sharp uptick in the use of data analytics to convert this information into business value.
With an increase in data generation, more and more organizations are recognizing the goldmine of insights that can be extracted from data analytics.
However, Forrester has estimated that just 12 percent of data is being analyzed, largely due to a lack of understanding of the capabilities of analytics. Many organizations are still trying to figure out the best way to gather, store and organize their data, much less analyze it. Unfortunately, those who are unable to leverage data analytics to make better business decisions risk being left behind.
Organizations that decide to take the plunge into data analytics often face a shortage of both expertise and computing power.
Analytics comes with a steep learning curve, and it requires an IT environment capable processing vast amounts of data in real time.
This will only become more challenging as the number of Internet-connected devices grows from 6.4 billion today to 20.8 billion by 2020, according to Gartner forecasts.
The performance required for data analytics can quickly reveal chokepoints within the IT infrastructure.
For example, RAM traditionally has been the standard for high-speed data processing. But RAM has struggled to keep up with the rapid spike in data generation and the increased complexity of structured and unstructured data sets. Even large server farms, which are extremely expensive to implement and scale, can only hold a finite amount of RAM.
Legacy hard-disk drives (HDDs) also create performance bottlenecks. The time it takes to move the read/write head from one position to another on the disk causes latency that's simply unacceptable for real-time data analytics. In addition, analytics applications require high throughput in order to move large amounts of data from one place to another for processing.
The limitations of these technologies have led to increased use of flash storage to support data analytics.
All-flash arrays deliver much higher IOPS performance than disk, with low latency and immediate data availability. Flash also uses significantly less power, and inline de-duplication and compression increase the effective capacity of the storage platform. At the same time, increased competition in the flash space has led to lower prices, making flash a viable solution for more applications, including data analytics.
In order to justify the investment in all-flash arrays, it's important to understand what your application needs. It's important to test and benchmark your applications to determine how flash affects performance, latency and throughput, and to identify the best flash storage solution for a given use case.
The promise of data analytics is to help businesses streamline their operations, act upon insights and respond to customer needs – all as quickly as possible. However, few organizations have the expertise and computing power to take full advantage of these possibilities.
Reach out to Technologent to help you develop a strategy for using all-flash arrays to support and enable your analytics initiatives.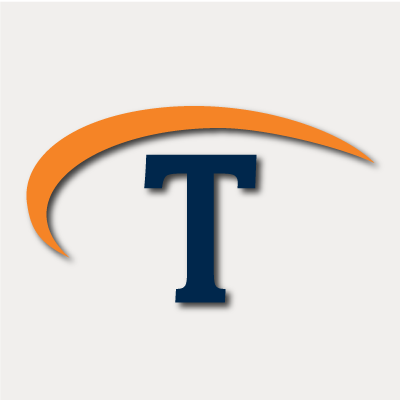 Technologent is a women-owned, WBENC-certified and global provider of edge-to-edge Information Technology solutions and services for Fortune 1000 companies. With our internationally recognized technical and sales team and well-established partnerships between the most cutting-edge technology brands, Technologent powers your business through a combination of Hybrid Infrastructure, Automation, Security and Data Management: foundational IT pillars for your business. Together with Service Provider Solutions, Financial Services, Professional Services and our people, we're paving the way for your operations with advanced solutions that aren't just reactive, but forward-thinking and future-proof.