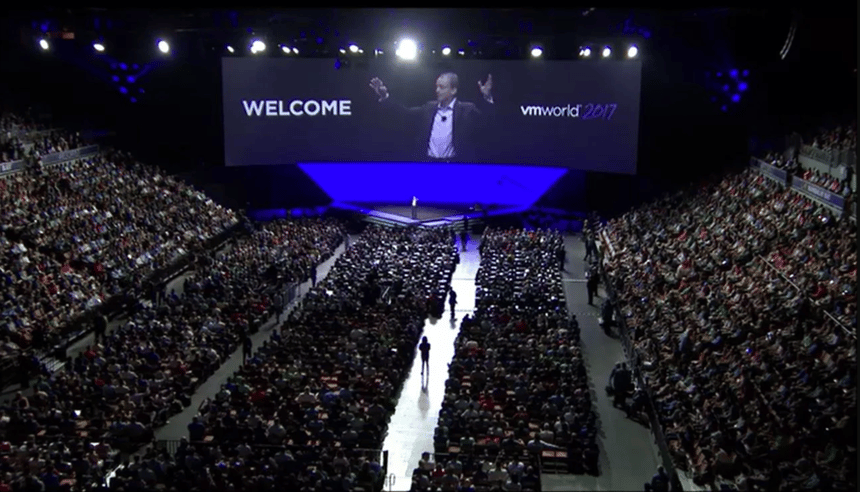 VMworld 2017 just wrapped up in Las Vegas as industry thought leaders and IT professionals gathered to discuss the most pressing IT issues and receive hands-on training with the latest innovations. The focus of VMworld 2017 was cloud infrastructure and business mobility technology. As is customary at these kinds of industry events, VMware had a number of announcements on new products, services and initiatives. Here are some of the highlights.
VMware Integrated OpenStack 4.0
VMware announced the release of VMware Integrated OpenStack 4.0, which will be based on OpenStack Ocata interoperability guidelines and offer enhanced support for containerized applications. The new version is the fastest and most efficient solution for deploying and managing OpenStack clouds on VMware's software-defined data center (SDDC) infrastructure, with improved performance and scalability to compute and networking services.
VMware Integrated OpenStack 4.0 allows organizations to run both traditional and containerized applications in production on OpenStack. Integration with vRealize Automation enables policy-based consumption of OpenStack resources, while multi-VMware vCenter support offers increased scale and isolation for OpenStack clouds.
VMware vRealize Network Insight 3.5
The new version of vRealize Network Insight provides intelligence to software-defined networking and security across physical, virtual and cloud environments. Micro-segmentation planning can be scaled to thousands of virtual machines (VMs) with 360-degree visibility. Deeper visibility into networking and security infrastructure simplifies the monitoring of VMware NSX operations to ensure Payment Card Industry Data Security Standard (PCI DSS) compliance.
VMware HCI Acceleration Kit
Powered by the VMware vSAN software, the Hyper-Converged Infrastructure (HCI) Acceleration Kit makes it possible for organizations with distributed environments to have affordable infrastructure with common management at remote locations.
VMware vSphere Scale-Out Edition
The new member of the vSphere family is designed specifically for big data and high-performance computing (HPC) workloads. It allows organizations to quickly change and provision compute nodes, optimize resource utilization, and improve network flexibility.
VMware vSAN for IoT
This solution integrates the vSAN storage architecture with VMware Pulse IoT Center, VMware's Internet of Things (IoT) management solution. VMware vSAN for IoT enables remote, automated lifecycle management and brings data, analytics, intelligence, device maintenance and software upgrades to the network edge.
VMware Cloud on AWS
Initial availability of VMware Cloud on Amazon Web Services (AWS), an on-demand, highly scalable cloud service, was announced at VMworld. This was followed by the announcement of a new partnership with Dell EMC as the first company to deliver data protection, including backup and recovery, for users of this service.
VMware Workspace ONE
This is the industry's first unified end-user experience, management and security system for all endpoint platforms – Windows, Mac, Chrome, iOS and Android. Workspace ONE will use integration APIs from major endpoint platform providers to keep pace with the latest device and application innovations.
VMware AppDefense
This new security product was created to help organizations fingerprint and understand normal network activity and report on unusual behavior. It adds a layer of security to containers running in VMs, using micro-segmentation and distributed encryption.
As a VMware Partner and Premier Solution Provider, Technologent helps organizations solve business problems with VMware solutions. Contact us to learn more about new VMware products, services and capabilities and how they can benefit your organization.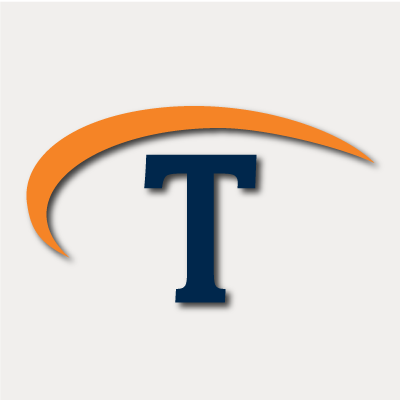 Technologent is a women-owned, WBENC-certified and global provider of edge-to-edge Information Technology solutions and services for Fortune 1000 companies. With our internationally recognized technical and sales team and well-established partnerships between the most cutting-edge technology brands, Technologent powers your business through a combination of Hybrid Infrastructure, Automation, Security and Data Management: foundational IT pillars for your business. Together with Service Provider Solutions, Financial Services, Professional Services and our people, we're paving the way for your operations with advanced solutions that aren't just reactive, but forward-thinking and future-proof.