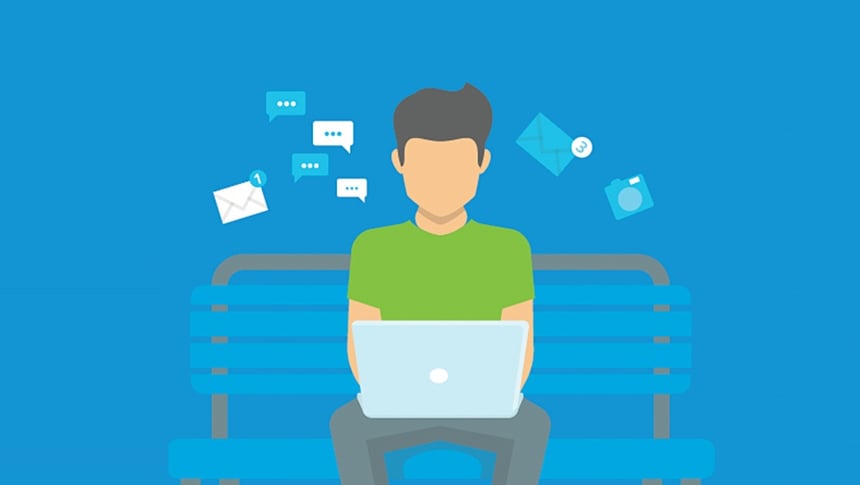 PALO ALTO, CALIF., MARCH 16, 2015 - VMware, Inc. (NYSE: VMW) today announced the general availability of the industry's first unified platform for the hybrid cloud featuring VMware vSphere® 6, VMware Integrated OpenStack, VMware Virtual SAN™ 6, VMware vSphere Virtual Volumes™, VMware vCloud® Suite 6, and VMware vSphere with Operations Management™ 6.
VMware's unified platform enables customers to produce a consistent environment across the private and public cloud and to run, protect and manage modern or traditional applications, and spans the following solutions:
VMware vSphere 6 delivers breakthrough new capabilities to address the unique needs of business-critical and cloud-native applications. In addition to higher performance, scale and consolidation ratios, VMware vSphere 6 also re-defines infrastructure and application service-levels and availability. Long distance vMotion, multi-processor fault tolerance, Instant Clone technology, and 3D graphics for desktop virtualization, are some of the more than 650 new features and capabilities available in VMware vSphere 6. This new release is also optimized for the latest release of VMware Horizon 6.
VMware Integrated OpenStack is a full OpenStack distribution that enables organizations to quickly and cost-effectively provide developers with open APIs to access VMware's enterprise-class infrastructure. VMware packages, tests and supports all components of the distribution, including the open source OpenStack code, and provides the distribution free of charge to VMware vSphere customers.
VMware Virtual SAN 6 introduces double the scalability and up to four-and-a-half times greater performance in comparison to the previous release while adding several new enterprise-class capabilities, making it the ideal storage platform for virtual machines, including business critical applications. The new release also introduces an all-flash architecture, enterprise-grade snapshots and rack-awareness to protect against complete rack failures.
VMware vSphere Virtual Volumes is a set of storage APIs that enables third-party storage arrays to dynamically provision capacity and data services for each virtual machine resulting in more agile, cost-efficient and simpler to manage storage infrastructure.
VMware vCloud Suite 6 integrates VMware vSphere 6 with VMware vRealize™ Automation 6.2 and VMware vRealize Operations 6 to deliver a private cloud based on a software-defined data center architecture. The new release also introduces automated, rapid, virtual infrastructure costing and consumption reporting based on capabilities delivered within VMware vRealize Business 6 Standard.
VMware vSphere with Operations Management 6 enables customers to optimize the performance, capacity and configuration health of VMware vSphere 6. An integrated platform and management solution, it simplifies infrastructure management with predictive analytics as well as automated recommendation and remediation capabilities.
Ecosystem Support for VMware vSphere Virtual Volumes
VMware vSphere Virtual Volumes has received strong, widespread support from the VMware storage ecosystem. To date, HP, IBM, NetApp, and Fujitsu have delivered vSphere Virtual Volumes-enabled products. Atlantis Computing, Dell, Hitachi Data Systems, NEC, NexGen, Pure Storage, Symantec, and Tintri are expected to deliver vSphere Virtual Volumes-enabled storage products in the first-half of 2015. VMware worked with design partners -- Dell, EMC, HP, IBM and NetApp -- that were instrumental in defining the direction of the technology.
Learn more about our services as a VMware Partner >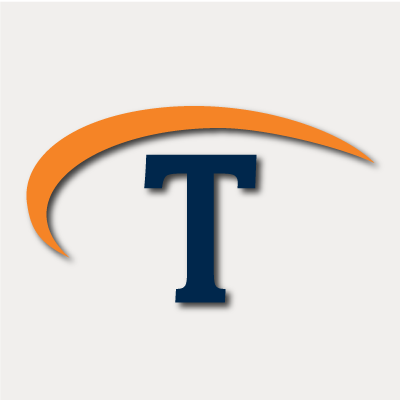 Technologent is a women-owned, WBENC-certified and global provider of edge-to-edge Information Technology solutions and services for Fortune 1000 companies. With our internationally recognized technical and sales team and well-established partnerships between the most cutting-edge technology brands, Technologent powers your business through a combination of Hybrid Infrastructure, Automation, Security and Data Management: foundational IT pillars for your business. Together with Service Provider Solutions, Financial Services, Professional Services and our people, we're paving the way for your operations with advanced solutions that aren't just reactive, but forward-thinking and future-proof.