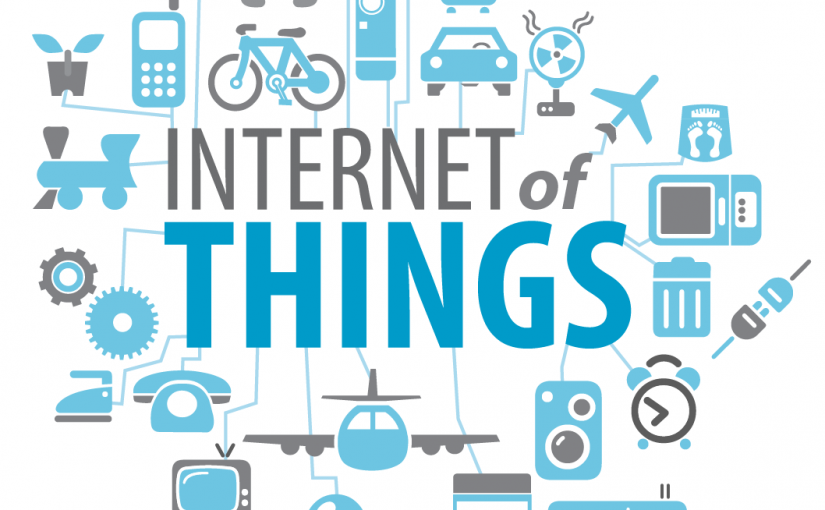 Gartner, Inc. has estimated that 8.4 billion Internet-connected devices will be in use worldwide in 2017, and that number will reach 20.4 billion by 2020. These "things" range from smart home devices to connected cars to oilfield equipment.
The Internet of Things (IoT) is driving unprecedented levels of efficiency by enabling organizations to monitor and maintain equipment and infrastructure. For example, sensors on fleet vehicles can detect potential problems and automatically schedule maintenance. Environmental sensors and advanced lighting systems make it possible to dramatically reduce energy costs in commercial buildings.
Many organizations are also using the IoT to better engage with customers. In retail, smart shelf technology can automatically alert warehouse personnel when products need to be replenished. Digital signage can enhance the customer experience through personalized information and entertainment. These types of customer-facing IoT applications — perhaps more than their industrial and operational counterparts — must be properly monitored, measured and optimized if they are to deliver real business value.
That's easier said than done, however. In addition to the sheer number of devices, the IoT includes a vast array of software written in multiple languages and running on a wide range of operating systems and processor architectures. These applications generate a mind-boggling amount of information, including machine data, transactional histories and more.
Few IT departments have the tools they need to monitor all aspects of the IoT infrastructure, much less do it in a way that minimizes the impact on devices and applications. They lack the analytics tools needed to glean insight from IoT data and ensure optimal application performance.
AppDynamics has introduced an IoT monitoring platform that provides visibility into connected devices and applications. IT teams gain a unified view of IoT performance with real-time diagnostics and usage analytics for troubleshooting errors and exceptions. The solution also incorporates AppDynamics Business iQ so IT can better understand the impact of the IoT on business performance.
With IoT visibility, businesses can convert rich and invaluable insights into consumer behavior, buying patterns and other key metrics. IoT visibility includes:
Device business impact. Together with Business iQ, IoT visibility provides unprecedented insight into how IoT devices are impacting the business. And because these insights are delivered through a single platform, IoT visibility is capable of mapping and correlating the entire customer journey — from IoT device to customer touchpoint to business conversions.
Device application visibility. AppDynamics' new IoT visibility provides an aggregated view into device uptime, version status and performance, enabling drilldown views into the device to simplify troubleshooting.
Custom dashboards. Every company measures success differently. With custom dashboards in IoT visibility, companies from any vertical can quickly build new visualizations — from the revenue impact of a slow checkout for a brick-and-mortar retailer to the customer impact of a software change in a connected car.
Technologent offers AppDynamics solutions as part of our Continuous Intelligence Enterprise Monitoring (CIEM) practice, dedicated to helping organizations gain continuous insight into the performance of critical business services. If your organization is leveraging the IoT, or planning to implement IoT applications, let us help you evaluate real-time monitoring and analytics tools that can maximize the success of your initiative.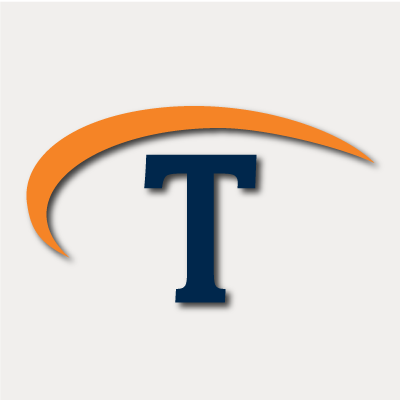 Technologent is a women-owned, WBENC-certified and global provider of edge-to-edge Information Technology solutions and services for Fortune 1000 companies. With our internationally recognized technical and sales team and well-established partnerships between the most cutting-edge technology brands, Technologent powers your business through a combination of Hybrid Infrastructure, Automation, Security and Data Management: foundational IT pillars for your business. Together with Service Provider Solutions, Financial Services, Professional Services and our people, we're paving the way for your operations with advanced solutions that aren't just reactive, but forward-thinking and future-proof.