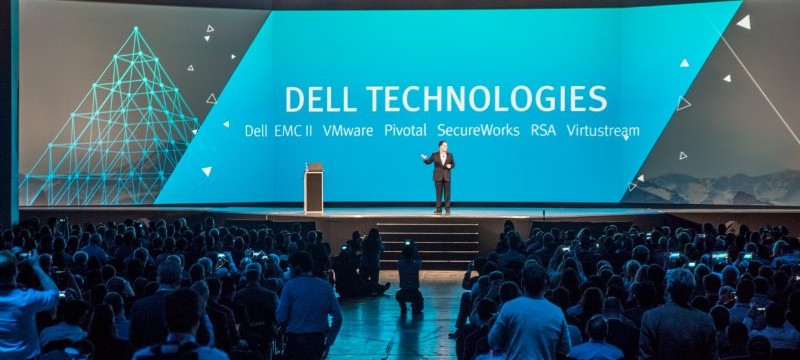 While the industry is still buzzing from the largest tech acquisition in history, many of our clients are naturally trying to understand what implications this news means to them. In that vein, I wanted to express my perspective from a Technologent lens.
Like many other Dell and EMC partners, we received letters from both companies detailing the completion of the transaction in mid to late summer of 2016. As a premier EMC partner, Technologent had at that time already been, and will continue to be engaged with Executive Leadership to ensure a smooth transition. As information comes to light we will also share with our customer community, but Technologent is operating business as usual in the near term.
This history of partnership between Dell and EMC affords the executives with countless examples of what worked and what to avoid as they iron out the details. The history also provides the industry with great insight to what the alignment will look like for the future.
The crown jewels of the acquisition lie in appealing to more enterprise customers with "best-of-breed" data center solutions. EMC has a proven track record and customer base to support this shift in Dell's go-to-market.
Dell compute will grow an already established place in EMC's products and solutions. Dell has been OEM for EMC in many of their solutions. i.e. EMC Rainfinity came in a Dell Server. We expect this trend to grow into the converged infrastructure offering.
Our Cisco relationship established through the VCE Company will not be threatened for the foreseeable future. Technologent is and will continue to be a thought leader among the Cisco Data Center and VCE products and solutions. Cisco, Dell and EMC have come out in support of the relationships established.
While the details get ironed out on this historic merger, Technologent's mission and business model will remain unchanged. In fact, we expect an increase in partnership opportunities with our clients because, as the industry remains in flux with acquisitions and innovation, the VAR community will see a rise in integration requirements.
If you have any questions or concerns about the acquisition or technology landscape, please do not hesitate to contact us for a deeper conversation with our team.
Best Regards,
Brian Raposo
West Area Vice President
Technologent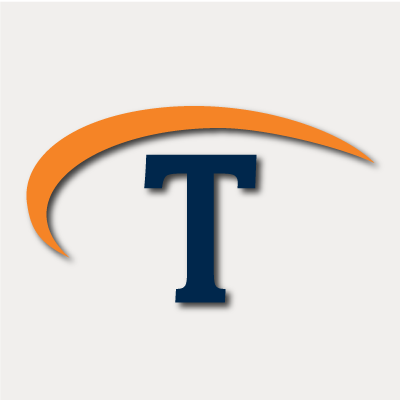 Technologent is a women-owned, WBENC-certified and global provider of edge-to-edge Information Technology solutions and services for Fortune 1000 companies. With our internationally recognized technical and sales team and well-established partnerships between the most cutting-edge technology brands, Technologent powers your business through a combination of Hybrid Infrastructure, Automation, Security and Data Management: foundational IT pillars for your business. Together with Service Provider Solutions, Financial Services, Professional Services and our people, we're paving the way for your operations with advanced solutions that aren't just reactive, but forward-thinking and future-proof.