To stay competitive, organizations need IT to be agile and responsive to changing customer demands and market conditions. However, many IT departments continue to be bogged down with cumbersome, manual processes. This delays the delivery of new IT services and focuses IT resources on maintenance rather than innovation.
When employees feel IT isn't responsive enough or the tools provided aren't adequate, they often take it upon themselves to find the solutions they need. This shadow IT environment, in which users provision IT services without IT approval, can create a mountain of problems, from increased costs and security risks to performance and compliance issues.
Hiring more IT staff isn't the answer. Organizations need to shift the focus of IT from building and maintaining technology infrastructure to the smooth and speedy delivery of services. It's a customer-centric approach that is more aligned with the needs of the business.
A New Approach to IT
This way of thinking is at the core of IT-as-a-Service (ITaaS). ITaaS is an operational model in which IT's primary function is to act as a broker of IT services, whether those services are developed and deployed internally or delivered by a third party. The goal of ITaaS is to provide users with the services they need on demand while freeing IT teams of many low-level maintenance tasks.
In a business environment that requires speed and agility, ITaaS makes it possible to develop, test and deliver new applications and services in a matter of hours or days, not weeks or months. This enables organizations to quickly respond to customer needs and accelerate time to market. But unlike the "wild west" environment of shadow IT, ITaaS also provides critical oversight and control over all IT solutions and greater control over the IT spend.
Overcoming Obstacles
The challenges preventing organizations from shifting to the ITaaS model can be significant. Most of IT's time is spent putting out fires and keeping the lights on, not innovating or delivering services. In other words, their primary focus is watching and fixing technology.
The transition to ITaaS requires a transition in focus from technology to people and processes. Unfortunately, resistance to change and corporate politics can create obstacles to success. ITaaS often changes job functions and the skills needed to perform those jobs.
However, the goal is not to downsize the IT department. The role of IT teams becomes more strategic as well as technical as they work to align IT with business processes in order to achieve corporate objectives. Having the ability to communicate and negotiate becomes just as important as technical certifications.
How Technologent Can Help
A strong technology partner is critical to success. Technologent's consultants, engineers and solution architects can provide the expertise and hands-on experience to guide strategic initiatives and accelerate technology deployments. We provide knowledge transfers to minimize the learning curve, and can bring in onsite staff to help facilitate operational processes.
Long term, our managed services team helps you transform your IT operations. We focus on the continuous improvement of operational processes and service delivery, enabling your team to keep pace with the ever-changing IT landscape while optimizing your OpEx spend. We enable you to automate low-level maintenance tasks, and better integrate IT processes with business operations.
More importantly, we can provide your organization with the flexibility and agility that are vital to competitiveness in today's business environment. Contact us to learn more about how Technologent's professional and managed services can help you make the transition to ITaaS.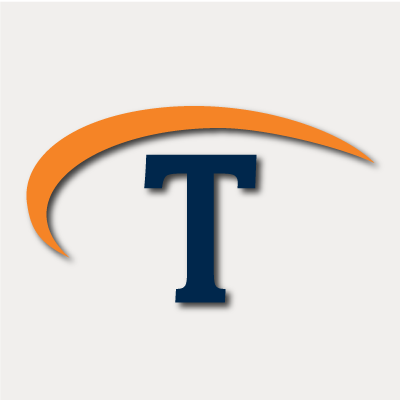 Technologent is a women-owned, WBENC-certified and global provider of edge-to-edge Information Technology solutions and services for Fortune 1000 companies. With our internationally recognized technical and sales team and well-established partnerships between the most cutting-edge technology brands, Technologent powers your business through a combination of Hybrid Infrastructure, Automation, Security and Data Management: foundational IT pillars for your business. Together with Service Provider Solutions, Financial Services, Professional Services and our people, we're paving the way for your operations with advanced solutions that aren't just reactive, but forward-thinking and future-proof.