VP of Global Communications and Strategic Alliances at Technologent, Heather Gonzalez, was recently interviewed on the Disruption / Interruption Podcast with host Karla Jo Helms. Kevin discusses ways that brick and mortar stores can compete with cloud based companies without breaking the bank.
To view the full interview, please see here: https://www.disruptioninterruption.com/e/disrupting-automation-kevin-buckley-episode-012/
After seeing how a lack of communication can hurt a business, today's guest decided to learn more about business automation to better help businesses streamline their processes. Host of Disruption / Interruption, Karla Jo is joined by fellow disruptor Kevin Buckley, who is a Business Automation Executive at Technologent, to talk about ways that brick and mortar stores can compete with cloud based companies without breaking the bank.
Takeaways:
Greenfield businesses are businesses that are born in the cloud and coming to market.

For brick and mortar stores to compete with these Greenfield businesses they have to disrupt their own business without getting in the way of their daily business.

Keeping your loyal customers is important, and it's important to keep costs low while doing that.

Automation is a way to keep costs down while also streamlining your business.

Stakeholder input is important when it comes to trying to improve different processes at work. They understand the bigger picture and can see things in a different way.

Healthcare and retail are the industries that are in need of a better automation system.
Quote of the show:
6:04 "They have to decide if they're going to embark on this journey to improve their business workflow processes, to automate them and to be able to deliver faster service, more timely deliveries, better customer service, better customer retention and do that without having to hire a lot more full-time equivalents, hiring more people. This is not about companies getting rid of employees and that's okay. What I hear a lot when I talk to the business. And then when I talked to the line of business, it's very different.
We need to disrupt ourselves. We need to drive efficiencies, lower our costs and provide a better customer experience. And the line of business person feels like you're trying to take my job away. And that's where I'm really seeing the pushback or the inability for the business to move forward with those processes."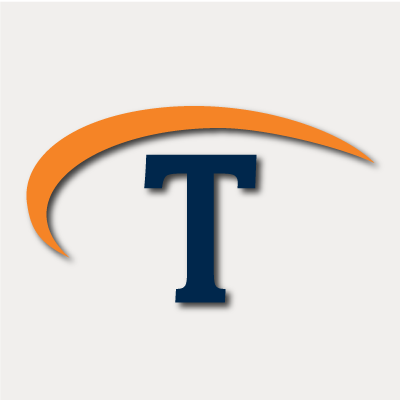 Technologent is a Women Owned, WBENC Certified and Global Provider of Edge-to-Edge Information Technology solutions and services for Fortune 1000 companies. We help our clients outpace the new digital economy by creating IT environments that are agile, flexible, efficient, transparent and secure. Without these characteristics, companies will miss the opportunity to optimally scale. Technologent mobilizes the power of technology to turn our clients' vision into reality, enabling them to focus on driving innovation, increasing productivity and outperforming the market.