VP of Global Communications and Strategic Alliances at Technologent, Heather Gonzalez, was recently interviewed on the Disruption / Interruption Podcast with host Karla Jo Helms. The two sit down to discuss the most effective ways to connect and communicate with clients.
To view the full interview, please see here: https://www.disruptioninterruption.com/e/disrupting-communication-heather-gonzalez-episode-005/
All day long, people are communicating to each other through various ways, but does anyone stop to think about what makes communication actually work? Probably not. But if companies sat down to think about the most effective ways to communicate, they might reach more customers.
KJ is joined by Heather Gonzalez, who has over 20 years of experience with industry leading technology companies. She's here to shake up the way companies view communication and provide valuable feedback to what really matters most.
Takeaways:
Technology is not communication, it is the facilitator of communications. The definition of communication is the successful conveying or sharing of ideas or feelings.

Organizations have forgotten that communication is a two way street. Pushing out products, offerings and solutions without asking what is keeping the client up at night.

The formula for the best way to communicate is through situation, impact and resolution. Impact is often overlooked but plays a pivotal role.

When speaking to a client, you need to create the value realization. Not everyone understands all the technical terms so you need to explain what you do in a basic way that they can understand.

PR is the fire and marketing fans the flame.

There is a human element that is often forgotten when tech companies are dealing with their employees. The human connection is extremely important and shouldn't be overlooked. Connect with your employees on a personal and human level.
Quote of the show:
33:13 "You want things to sound great or sound technical using their terms. Even for myself who has been in the industry for 20 plus years, I know enough to be dangerous but I'm not technical. So I appreciate layman's terms, I appreciate the human aspect of that, I appreciate that someone is fearful that their jobs are going to be replaced by AI or robotics and that's not the case.
So you have to communicate that we aren't replacing you, we are enhancing something that is a monotonous activity and replacing it with the ability for you to go and spread your wings in the organization and create even more jobs. So I think I bring the human aspect to the structured, technical market."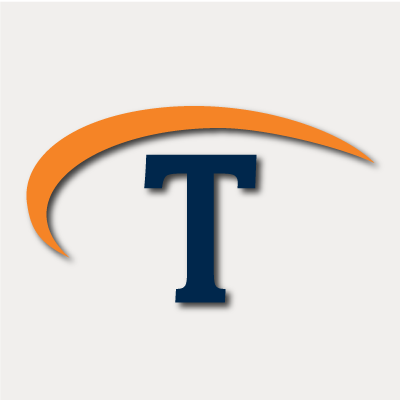 Technologent is a Women Owned, WBENC Certified and Global Provider of Edge-to-Edge Information Technology solutions and services for Fortune 1000 companies. We help our clients outpace the new digital economy by creating IT environments that are agile, flexible, efficient, transparent and secure. Without these characteristics, companies will miss the opportunity to optimally scale. Technologent mobilizes the power of technology to turn our clients' vision into reality, enabling them to focus on driving innovation, increasing productivity and outperforming the market.