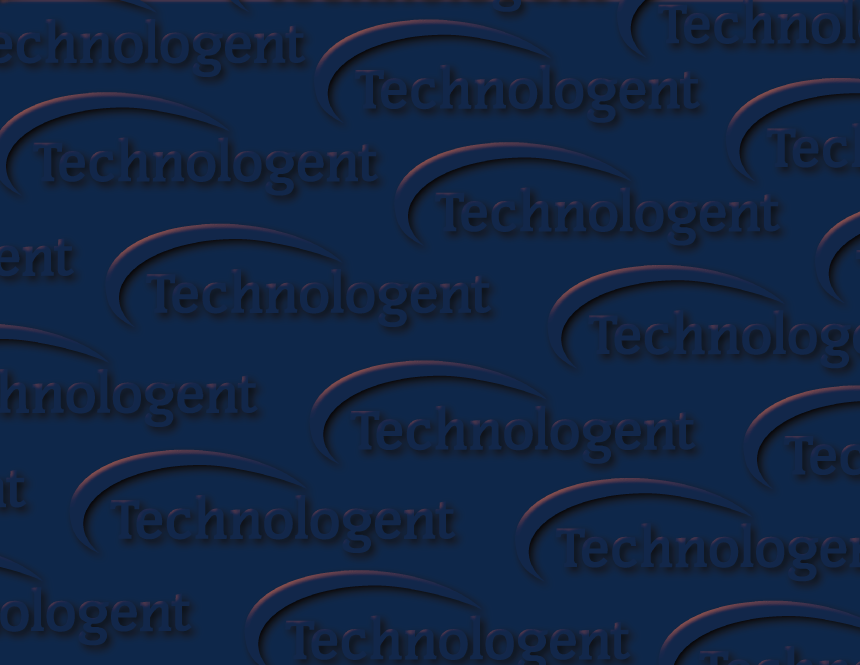 Technologent recently received the Cisco Quarterly Partner Award for the design and implementation of a solution based upon the HyperFlex System. The award is presented to an account executive (AE) and system engineer (SE) that demonstrates dedication to the Cisco partnership and positions Cisco solutions in competitive deals. Although the AE and SE awards are not always presented to the same partner, the Technologent team received both awards.
The customer, a high-end retailer, was looking to implement a hyper-converged infrastructure (HCI) solution in conjunction with a Microsoft SQL Server and Active Directory upgrade. HCI solutions are designed to include compute, storage and networking resources in a single system that is faster and simpler to deploy than traditional data center infrastructure. Instead of manually integrating solutions using a best-of-breed approach, IT can quickly deploy new services with minimal risk of compatibility issues. Hyper-convergence also uses software-defined principles to enable single-pane-of-glass management and seamless scalability.
It was the customer's first initiative involving HCI, and a critical project for the company's new CIO, who needed to prove the value of hyper-convergence and ensure the success of the initiative. The customer was evaluating several HCI products, including Nutanix and HPE SimpliVity, and was already leaning toward the HPE SimpliVity solution. Cisco reached out to Technologent to position HyperFlex, Cisco's HCI offering built on the Cisco UCS platform. Cisco chose Technologent to lead this effort based upon the proven expertise of the AE and SE.
Working closely with the Cisco account team, Technologent developed an initial design of a HyperFlex solution that would support the customer's Microsoft upgrades. The Technologent team then spent two months on design revisions and pricing. The customer was so impressed with the solution that it decided to change course and redefine its strategy using HyperFlex.
In particular, the customer liked the storage capabilities of the HyperFlex platform. HyperFlex includes high-capacity all-flash storage nodes and flexible, independent scaling of compute, network and storage resources. Powerful data management services reduce the data footprint by up to 80 percent, and native replication and data-at-rest security options provide enterprise-grade data management and protection for the most sensitive workloads.
In winning this project, both Cisco and Technologent gained a net new customer. The win also represents the first deal Technologent completed working in conjunction with the Cisco commercial account team. The Cisco team provided input at all phases of the the project, enabling Technologent to successfully position the HyperFlex solution over Nutanix and HPE SimpliVity.
HyperFlex is a purpose-built HCI solution engineered from the ground up to deliver 40 percent higher performance than competitive products. Technologent has proven expertise in HyperFlex that has been recognized by Cisco, and can help customers leverage Cisco's next-gen solution to optimize and accelerate their hyper-convergence initiatives.