Technologent was recently mentioned in a CRN interview with Komprise, discussing data management its new partnership with Microsoft to support data migration.
Krishna Subramanian, chief operating officer at Komprise, answered the following:
Do your channel partners typically have relationships with storage vendors that store data that's managed by Komprise?
Yeah, they do. For example, we bring data to HPE, which resells Komprise. And so channel partners that work with HPE sell Komprise and Qumulo. [HPE storage partner] Qumulo is the storage that we bring data into. And Qumulo has two tiers of storage. They have a common tier and a capacity tier, and Komprise migrates data intelligently to use both those tiers. So a channel partner who sells HPE product is a great fit for us because they not only sell Komprise as the tip of the spear, but they also sell the infrastructure behind it. And they can even sell it all as a subscription.
How about NetApp channel partners?
It depends on the partner. We do have partners like Technologent and World Wide Technology and SHI, and most of these partners carry all the different storage products. And they sell Komprise as well. Because again, a lot of customers have heterogeneous environments. And they want a solution that works across their different environments. Or they doing a cloud transformation. So the short answer is yes. I think it depends on the which products the channel partner leads with.
Read through the full articles here: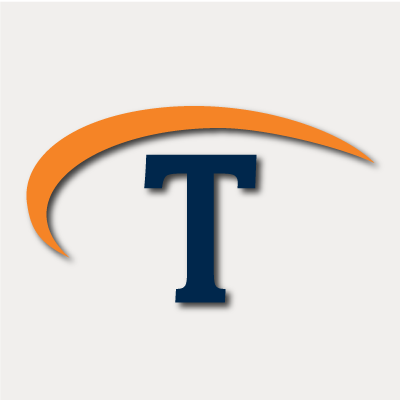 Technologent is a women-owned, WBENC-certified and global provider of edge-to-edge Information Technology solutions and services for Fortune 1000 companies. With our internationally recognized technical and sales team and well-established partnerships between the most cutting-edge technology brands, Technologent powers your business through a combination of Hybrid Infrastructure, Automation, Security and Data Management: foundational IT pillars for your business. Together with Service Provider Solutions, Financial Services, Professional Services and our people, we're paving the way for your operations with advanced solutions that aren't just reactive, but forward-thinking and future-proof.