May 12, 2022 — Technologent is excited to be announced as finalists in ACG Orange County's 27th Annual ACG Awards: Symphony of Success. Technologent is nominated for the Sustained Sales Growth Award and we couldn't be more proud of it! Great thanks and appreciation go out to the #ONETechnologent team for their dedication towards contributing to our communities in a significant way.
Please see the full awards broadcast here: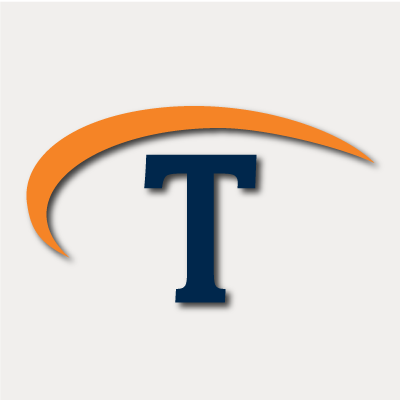 Technologent is a Women Owned, WBENC Certified and Global Provider of Edge-to-Edge Information Technology solutions and services for Fortune 1000 companies. We help our clients outpace the new digital economy by creating IT environments that are agile, flexible, efficient, transparent and secure. Without these characteristics, companies will miss the opportunity to optimally scale. Technologent mobilizes the power of technology to turn our clients' vision into reality, enabling them to focus on driving innovation, increasing productivity and outperforming the market.