IRVINE, CA, December 18, 2012 – The highest level for EMC Channel partners was awarded today to Technologent, a leading Solutions Integrator, as the company achieved Signature status in EMC Corporation's Velocity Partner Program. EMC's Signature Status is given to companies who exemplify top tier performance.
Technologent earned this peak EMC Partner status through its outstanding performance in helping customers deploy EMC's leading information storage systems and software, as well as achieving the top level of EMC Proven Professional training and accreditation requirements for its sales representatives, engineers and managers.
"Technologent's goal is to provide the highest quality of IT services and solutions to our customers. We are honored and proud to have achieved Velocity Signature status. Providing best in class products and services to our customers is our primary mission and by achieving EMC Velocity Signature status, we are poised to continue our role as a trusted advisor to our customers."
- Marco Mohajer, Executive Vice President of Sales and Marketing, Technologent
Working closely with EMC sales and services teams, Technologent ensures that its customers receive the ultimate value and performance from the EMC solutions that it implements. The company provides a wide array of storage architecture, implementation, and management services and its solutions-based approach considers such elements as total cost of ownership, scalability, planning, procurement, management, integration and support.
Technologent is also a member of EMC's Authorized Services Network (ASN). ASN is a select services partner community that complements and expands EMC's competencies for strategic business advantage consistent with rigorous quality standards. Advanced Partners deliver EMC's full portfolio of professional services offerings for two or more EMC storage platforms. This relationship provides the broadest service delivery opportunity possible.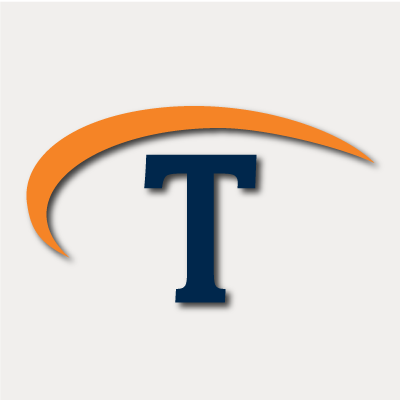 Technologent is a Women Owned, WBENC Certified and Global Provider of Edge-to-Edge Information Technology solutions and services for Fortune 1000 companies. We help our clients outpace the new digital economy by creating IT environments that are agile, flexible, efficient, transparent and secure. Without these characteristics, companies will miss the opportunity to optimally scale. Technologent mobilizes the power of technology to turn our clients' vision into reality, enabling them to focus on driving innovation, increasing productivity and outperforming the market.