IRVINE, CALIF., OCTOBER 16, 2013 -- Technologent, a premier global provider of technology infrastructure solutions for Fortune 500 companies, announces its certification to sell VMware vCloud Hybrid Service (vCHS).
VMware vCHS delivers a faster path to cloud success and return on investment while minimizing risk. As a VMware Partner, Technologent has taken all of the necessary classes and tests to ensure certification to sell vCHS products.
When asked about this new status, Marco Mohajer, Technologent's Executive Vice President of Sales and Marketing stated:
"VMware's software defined datacenter offerings give our customers market leading virtualization and cloud infrastructure solutions. Achieving this certification ensures our customers that we are dedicated to providing expert services to meet all their cloud needs. Technologent now has the ability to offer our customers services beyond purchasing for vCHS. With this certification, we are authorized to sell design, support and migration services that enables our customers to more easily consume vCHS resources."
In addition to the VMware vCloud certification, Technologent has solution competencies in VMware Infrastructure Virtualization, Business Continuity, Desktop Virtualization and Management.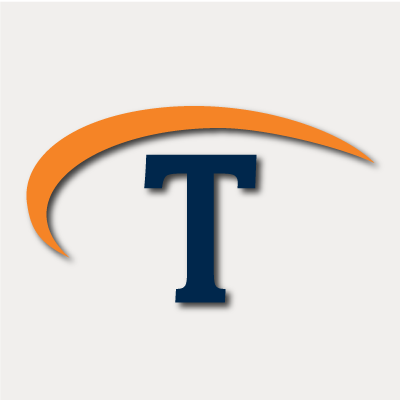 Technologent is a women-owned, WBENC-certified and global provider of edge-to-edge Information Technology solutions and services for Fortune 1000 companies. With our internationally recognized technical and sales team and well-established partnerships between the most cutting-edge technology brands, Technologent powers your business through a combination of Hybrid Infrastructure, Automation, Security and Data Management: foundational IT pillars for your business. Together with Service Provider Solutions, Financial Services, Professional Services and our people, we're paving the way for your operations with advanced solutions that aren't just reactive, but forward-thinking and future-proof.