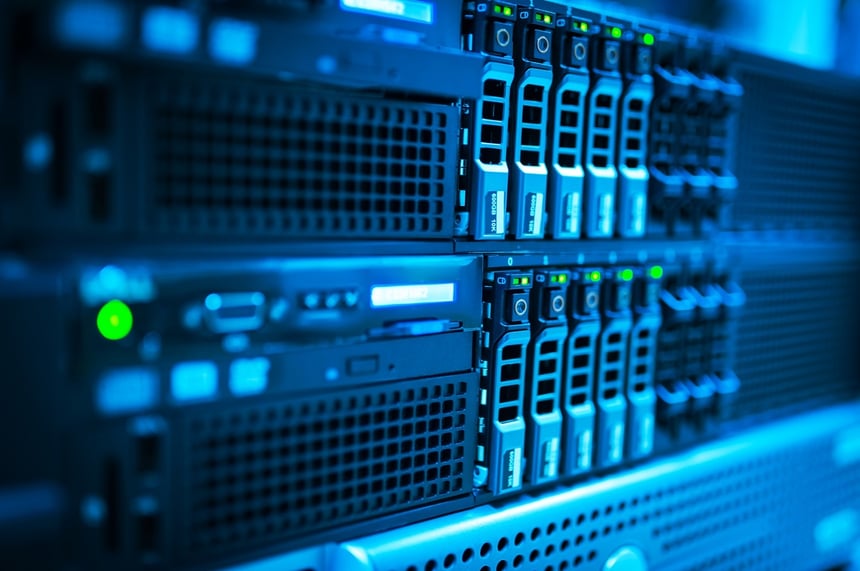 Mobility, cloud computing and virtualization have accelerated the pace of business. Massive volumes of data are constantly being produced, stored, accessed and analyzed. As a result, enterprises are rethinking how they manage and deliver IT services in order to provide the efficiency, agility and flexibility required to stay competitive. IT must shift its focus from technology to innovative, strategic business initiatives.
Defining the Software-Defined Data Center
The software-defined data center (SDDC), a phrase coined in 2012 by VMware CTO Steve Herrod, is a data center platform designed to keep up with the pace of business, a logical next step for virtualization and cloud computing. In the SDDC, all infrastructure components – compute, storage, networking and security – are virtualized, pooled, aggregated and delivered as software. Intelligent, policy-driven software systems automate the management, provisioning and configuration of the SDDC infrastructure and applications.
Why SDDC?
While server virtualization has delivered cost savings and improved efficiency, asset utilization and IT productivity, these benefits have reached a plateau. According to IDC, many IT executives are overprovisioning storage to accommodate a jump in virtual server deployments, which have also led to heavier administration workloads. In order to extend the benefits of virtualization beyond initial gains in productivity and efficiency, virtualization must extend beyond the server to storage, networking and security.
For example, server virtualization speeds virtual machine provisioning for the deployment of new applications from weeks to minutes. But because storage, networking and security are still physical and not virtual, provisioning and deployments take longer and drain IT resources. Because the entire SDDC infrastructure is virtual, all components can be deployed automatically in minutes without bogging down IT. This provides greater agility, efficiency and flexibility to devote more time to strategic initiatives.
The Advantages of SDDC
Faster application deployment. An automated infrastructure speeds the provisioning of resources to a matter of minutes and enables user self-provisioning of business services. Having fast, easy access to critical applications creates the agility to bring solutions to market faster. SDDC aligns IT priorities with business priorities to deliver maximum business value.
Lower capital and operational costs. SDDC extends the economic advantages of virtualization to the entire data center. This platform optimizes physical infrastructure utilization and productivity while extracting greater value from existing IT investments, thanks to the pooling and automated, policy-driven control of resources.
Better use of IT resources. Intelligent, policy-driven automation requires minimal human involvement, reducing time spent on tedious IT maintenance and increasing time spent developing innovative solutions that move the business forward. SDDC also enables greater visibility, making it possible to monitor the entire IT architecture more holistically.
More efficient, resilient infrastructure. Workloads are automatically balanced and redirected by policy-based management software to meet the constantly changing demands of the business. If a server fails, recovery time is minimized and outages are avoided.
Questions to Answer before Migrating to SDDC
As with any new platform, adoption needs to be approached strategically. Organizations need to develop a comprehensive migration plan that identifies the most effective IT structure for creating maximum business value. Certain IT processes may have to change, and the impact of SDDC on security, compliance, disaster recovery and capacity planning need to be examined.
Let Technologent help you gain a better understanding of SDDC and determine if this data center platform is the right approach for your organization.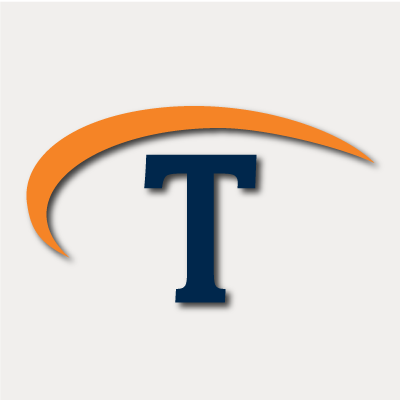 Technologent is a Women Owned, WBENC Certified and Global Provider of Edge-to-Edge Information Technology solutions and services for Fortune 1000 companies. We help our clients outpace the new digital economy by creating IT environments that are agile, flexible, efficient, transparent and secure. Without these characteristics, companies will miss the opportunity to optimally scale. Technologent mobilizes the power of technology to turn our clients' vision into reality, enabling them to focus on driving innovation, increasing productivity and outperforming the market.