Virtualization enables organizations to reduce costs, improve resource utilization and enhance the overall efficiency of the IT infrastructure.
However, ensuring effective backup and disaster recovery in a virtualized environment can be difficult. Legacy backup solutions require administrators to install backup agents on each virtual machine (VM) — a time-consuming and resource-intensive proposition.
Challenges with Backup Solutions
Traditional backup solutions can also cause serious performance problems in the virtualized environments. Because VMs share servers there are fewer resources available for backup processes.
80% of respondents to an Enterprise Strategy Group study said that virtualization backup is a significant challenge.
60% rank virtualization backup among their top five IT problems, citing concerns with high administrative costs, an increased risk of data loss, and difficulty with file recovery.
Ever-growing volumes of data have also made it more difficult to ensure data protection while maintaining application performance. The most recent Sepaton Data Protection Index found that 43 percent of surveyed enterprises are experiencing annual data growth of more than 15 percent, while 9 percent of enterprises are seeing annual data growth of 25 percent or more. Legacy backup solutions make it difficult to meet increasingly stringent recovery point objectives (RPOs) and recovery time objectives (RTOs) as data volumes continues to increase.
Data backup challenges have led to an evolution of the backup environment as organizations seek to improve performance and scalability, reduce complexity, and control storage costs. Instead of purchasing, configuring and optimizing backup targets and backup software, and thereby adding to the complexity of the backup environment, many organizations are turning to integrated backup appliances to simplify data backup.
Benefits of Integrated Backup Appliances
Integrated backup appliances include preconfigured backup hardware, interfaces and software in one turnkey solution. These appliances typically include virtualization awareness, de-duplication capabilities, greater storage capacity, and improved application performance.
Because all backup components are preconfigured in one customizable unit, the integrated backup appliance can be up and running very quickly using step-by-step wizards. This saves IT resources by eliminating time-consuming installation and integration tasks. Most also include disk or tape storage so there is no need to configure the backup target.
These solutions reduce costs by eliminating the need for additional backup servers, media servers and de-duplication appliances. High-performance solutions enable organizations to consolidate backup servers to further reduce cost and complexity.
Integrated backup appliances streamline management by automating the discovery, provisioning and protection of VMs, and provide simplified management through an easy-to-use console. Data storage administrators don't have to oversee the process, enabling applications owners to protect the VMs under their purview.
Getting started...
Data backup is perhaps the least glamorous but most critical function in any IT organization. Let Technologent show you how integrated backup appliances can help you simplify virtualization backup, keep up with rising data volumes, and improve the performance and efficiency of your backup processes.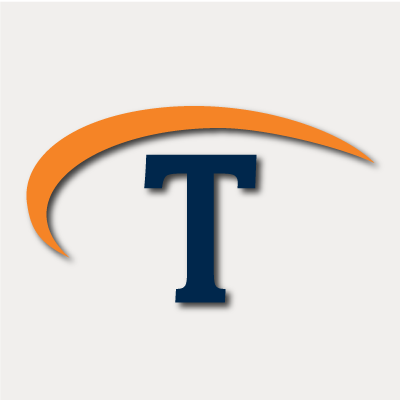 Technologent is a women-owned, WBENC-certified and global provider of edge-to-edge Information Technology solutions and services for Fortune 1000 companies. With our internationally recognized technical and sales team and well-established partnerships between the most cutting-edge technology brands, Technologent powers your business through a combination of Hybrid Infrastructure, Automation, Security and Data Management: foundational IT pillars for your business. Together with Service Provider Solutions, Financial Services, Professional Services and our people, we're paving the way for your operations with advanced solutions that aren't just reactive, but forward-thinking and future-proof.