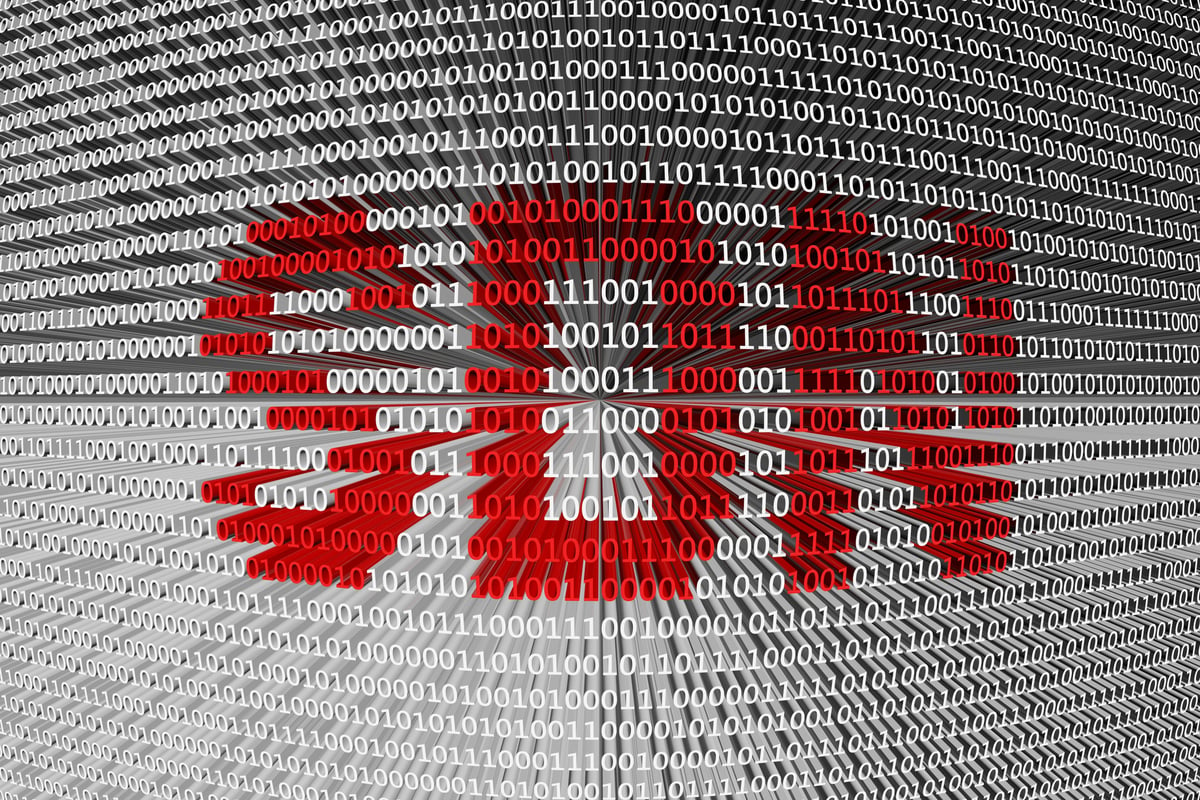 Virtualization and cloud computing have forever changed the data center environment. Management is simpler. Operations are more efficient. Resources are better utilized. Tools are more easily scalable. New services are deployed more quickly. Users enjoy instant, on-demand access to applications and data.
Software-defined networking (SDN) emerged several years ago as a means of bringing new levels of flexibility, agility and efficiency to the network. SDN decouples the control plane, which determines how data packets are routed, from the data plane, which carries data to its destination. This makes it possible for administrators to program the delivery of network services according to business needs.
In traditional networks, routers and switches must be configured manually using vendor-specific protocols, making updates and changes slow and complex. By separating network control from physical network devices, SDN allows all devices to be centrally defined and managed through software.
When SDN was first introduced, it was hyped as the answer to all networking challenges. Its light has faded substantially, but several factors continue to make SDN attractive:
The need for greater IT agility. Virtualization makes it relatively easy for administrators to shift workloads across the data center. But when an organization has hundreds of switches and routers with a number of proprietary protocols, managing the environment and reconfiguring devices require significant IT resources. It also delays the deployment of new workloads. With SDN, network provisioning and management are programmed through a central controller that isn't tied to the network's physical topology.
The evolving role of the network. The emergence of mobile and cloud computing, now critical to everyday business processes, has caused the demands on network infrastructure to explode, making it more challenging to enable the real-time data access and collaboration that boost productivity. SDN helps organizations keep up with increased and often unpredictable network demands without compromising performance.
The need to harness and leverage big data. Organizations continue to struggle with understanding how to take advantage of big data. Meanwhile, large volumes of data are constantly being created and shared through network-connected devices and business applications, placing an enormous strain on the network. SDN provides the flexibility to automatically and efficiently allocate network resources as needed for accessing big data.
Despite the potential of SDN to dramatically improve network management and operations, adoption has been slow. Some industry analysts think the concept will fade away, while others believe that we'll get to SDN eventually. Interestingly, use cases have emerged for small to midsize businesses (SMBs) that have networks that can effectively be managed by a single controller. In the enterprise, getting to that single-controller approach has been difficult due to the heterogenous nature of the network.
In most cases, SDN will need to coexist with legacy infrastructure and configuration strategies. As a result, many organizations are still trying to figure out how to deploy SDN without disrupting their operations and network investments. If the existing infrastructure is complex and redundant with poor utilization of resources, the transition to SDN is going to be difficult.
At Technologent, we find that many organizations are confounded by the variety of technologies that are available to address their needs. Our engineers take a collaborative approach by discussing each organization's specific challenges and helping roadmap a viable plan to meet the service levels required by the business. With the demands placed on IT staffs, our engineering guidance can help organizations optimize their networks and effectively navigate technology decisions.