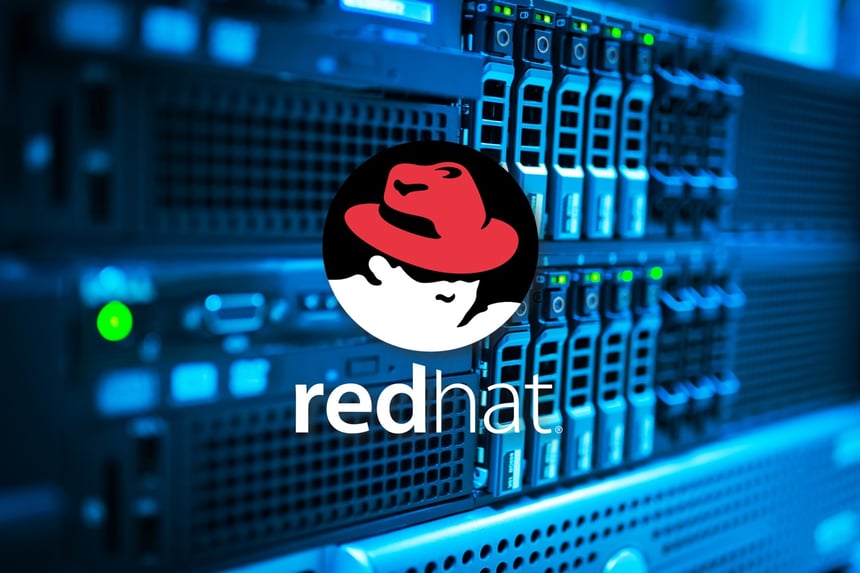 Forrester just released its Forrester Wave report for private cloud software suites and hybrid cloud management platforms. Forrester Wave places vendors under a microscope for evaluation based upon 40 criteria, such as current offerings, market presence and strategy.
Red Hat was named a leader in both reports. According to the report, Red Hat's private cloud solution, "leads the evaluation with its powerful portal, top governance capabilities, and a strategy built around integration, open source and interoperability." This is one of the reasons we've been a long time Red Hat Partner.Organizations move workloads to a private cloud environment to take advantage of elastic computing resources that can be quickly provisioned through a self-service interface. Employees use the public cloud outside of the office and demand the same level of flexibility and agility from the corporate network without the long, complex process of requesting resources through IT. However, the private cloud offers a higher level of security and control than the public cloud because the organization controls it.
When building a private cloud, organizations need to take full advantage of private cloud elasticity by finding the right balance between use and cost so they have adequate resources to handle peak demand without wasting money. They must make sure they have qualified in-house security personnel or access to outside expertise. To maximize ROI, business processes should be integrated with the private cloud in a way that is easy for end-users to understand, and automated orchestration should be used to make management more efficient. There should also be a robust reporting mechanism to track resource usage and control costs.
A private cloud software suite will simplify the management and administration of your private cloud environment. Private cloud software brings together the administrator's management interface, the end-user's self-service interface, and the virtualization layer from which resources are provisioned. There are a number of factors to consider when choosing a private cloud software suite, including cost, support and proprietary vs. open-source solutions.
Red Hat Cloud Infrastructure was developed to provide organizations with greater choice, control and simplicity when building and managing a private cloud. The Red Hat solution can be integrated with existing infrastructure to enable greater customization based upon application requirements and IT needs. Because open-source Red Hat products are based upon the popular OpenStack environment, you won't be tied to a single vendor, and you won't need multiple management tools that add cost and complexity to your private cloud. You can build an open, scalable, high-performing private cloud with the confidence of knowing that Red Hat has been recognized as an industry-leading, private cloud vendor.
In the next post on cloud solutions, we'll shift the discussion to the hybrid cloud and introduce Red Hat CloudForms, the solution that has earned Red Hat high praise in the hybrid cloud management space.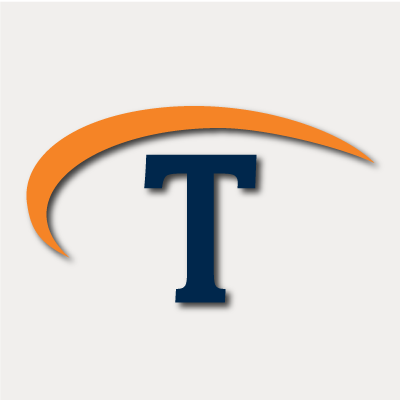 Technologent is a women-owned, WBENC-certified and global provider of edge-to-edge Information Technology solutions and services for Fortune 1000 companies. With our internationally recognized technical and sales team and well-established partnerships between the most cutting-edge technology brands, Technologent powers your business through a combination of Hybrid Infrastructure, Automation, Security and Data Management: foundational IT pillars for your business. Together with Service Provider Solutions, Financial Services, Professional Services and our people, we're paving the way for your operations with advanced solutions that aren't just reactive, but forward-thinking and future-proof.