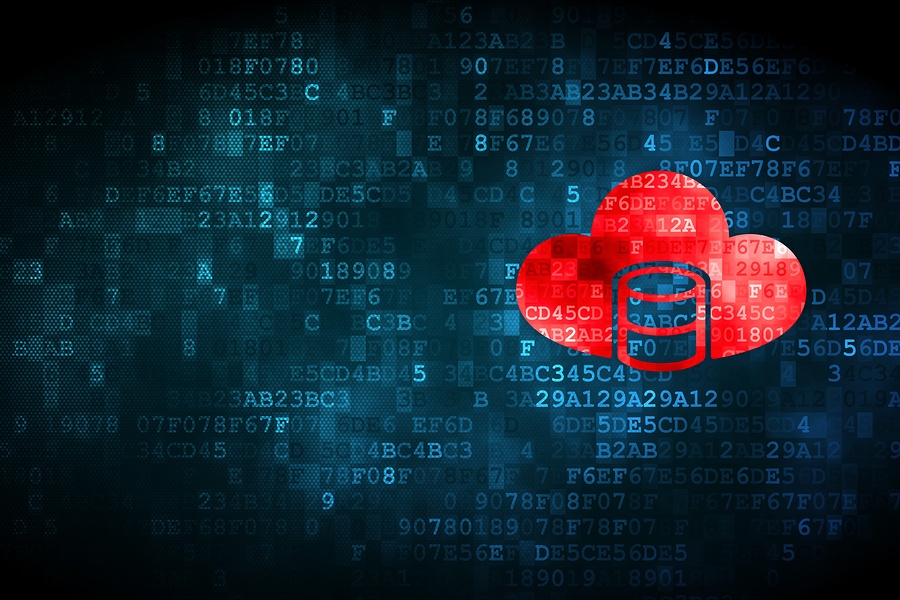 Database-as-a-Service (DBaaS) is a relatively new database management model in which data files such as text, images and video are hosted on a service provider's infrastructure, and database functionality is delivered via the cloud.
DBaaS is part of the ongoing shift away from strictly onsite databases that require significant resources to build, maintain and manage.
This model is being replaced by a variety of onsite and offsite database technologies and applications, including those hosted in the cloud.
Research firm Technavio estimates that the global DBaaS market will grow more than 65 percent annually through 2020. Leading adopters of DBaaS include organizations in the banking, financial services and insurance (BFSI), healthcare, and government sectors.
DBaaS growth is being driven primarily by the demand for mobile access to data and the need to manage the explosive growth of data more efficiently.
DBaaS provides users with an on-demand platform for accessing, editing and sharing data from any device. Instead of building and maintaining complex, in-house databases, more organizations are turning over these responsibilities to cloud service providers that offer virtually unlimited storage capacity. Outsourcing database management can also help organizations in highly regulated industries reduce compliance risk and costs.
For database administrators, DBaaS simplifies the management of database resources.
Repetitive, manual tasks are replaced by automation, which reduces the risk of configuration errors and security breaches. Administrators can more easily address database issues, transfer data between systems, and scale resources up or down as needed. New databases can be deployed quickly and inexpensively. In a nutshell, DBaaS provides organizations with access to an enterprise-grade database with minimal administration responsibilities.
DBaaS is ideal for software development and testing.
In that regard, DBaaS is similar to Platform-as-a-Service (PaaS), which provide self-service provisioning of the tools and resources programmers need to develop and deploy applications. With DBaaS, developers can provision database resources, consume them for the lifetime of the development project, then de-provision and release them to the resource pool.
Oracle offers several DBaaS options, giving customers the flexibility to choose the capabilities and cost appropriate for each use case and adapt as needs change.
Oracle Database Cloud Service provides pay-per-use or subscription-based access to Oracle databases, with prepackaged bundles of options for application development, testing and production deployments.
The Oracle Database Exadata Cloud Service gives customers access to the power of the Oracle Exadata Database Machine in the cloud, providing unparalleled performance for mission-critical data warehousing and transactional database workloads.
Oracle has also introduced the Oracle Database Exadata Express Cloud Service, a low-cost, fully managed service ideal for developers, business analysts and midsize organizations.
Oracle's DBaaS offerings are at the heart of the company's PaaS solution, delivering onsite database development capabilities in a cost-effective, flexible cloud service. Using multitenant architecture and in-memory technology, Oracle's next-generation DBaaS solutions promise to accelerate analytics workloads, guard against data sprawl and support hundreds of terabytes of data.
DBaaS is not appropriate for every use case.
The flexibility and scalability of the cloud comes with certain inherent limitations. But while onsite databases are not going away, database management in the cloud is quickly becoming a business necessity.
Let us show you how Oracle's DBaaS offerings provide on-demand access to database resources while making management simpler and more cost-efficient.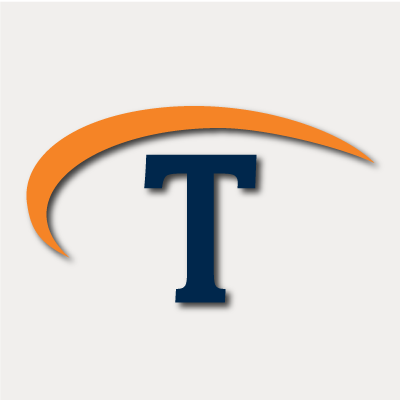 Technologent is a women-owned, WBENC-certified and global provider of edge-to-edge Information Technology solutions and services for Fortune 1000 companies. With our internationally recognized technical and sales team and well-established partnerships between the most cutting-edge technology brands, Technologent powers your business through a combination of Hybrid Infrastructure, Automation, Security and Data Management: foundational IT pillars for your business. Together with Service Provider Solutions, Financial Services, Professional Services and our people, we're paving the way for your operations with advanced solutions that aren't just reactive, but forward-thinking and future-proof.