Dec 1, 2022 — NASBITE International recognized Technologent as an Outstanding Exporter during its recent 2022 National Small Business Exporter Summit. Technologent was selected for its demonstrated excellence in export growth and innovative approaches to international marketing.
"Amidst an international business environment that has been in flux over the past couple of years, Technologent sustained their business operations, thanks in part to the diversity of their international customer base," said Gabriel Shweiri, CGBP, president of NASBITE International. "As the leading supporter of education in the industry, we at NASBITE, celebrate the success of Technologent and their willingness to share lessons learn, along with tips, tactics and best practice during our recent National Exporter Summit."
NASBITE International created these awards, along with the National Small Business Exporter Summit, as a way to bring together top small business exporters, trade professionals and trade assistance providers from across the country to connect with one another, and to share best practices and lessons learned. Companies are nominated as honorees for the National Small Business Exporter Summit by leading trade assistance organizations and associations from across the country. These companies have demonstrated export growth and an innovative approach to international marketing as part of their core business operations.
About NASBITE International
NASBITE International is the leading organization supporting training and education in the field of global business. NASBITE members represent all sectors of the global business profession, including trade educators, trade specialists, trade-service providers and companies engaged in international trade. Founded in 1988 as the National Association of Small Business International Trade Educators, it became NASBITE International in 2006 to better reflect global business professionals it serves. More than 2,000 professionals have earned its Certified Global Business Professional (CGBP) designation. For more information, visit nasbite.org.
About Technologent
Technologent is a global provider of edge-to-edge Information Technology solutions and services for Fortune 1000 companies. They help companies outpace the new digital economy by creating IT environments that are fast, flexible, efficient, transparent, and secure. Without these characteristics, companies will miss the opportunity to optimally scale. Technologent mobilizes the power of technology to turn vision into reality, enabling a focus on driving innovation, increasing productivity and outperforming the market. Visit http://www.technologent.com.
Technologent is a registered trademark of Thomas Gallaway Corporation in the United States and other jurisdictions. All other marks and names mentioned herein may be trademarks of their respective companies.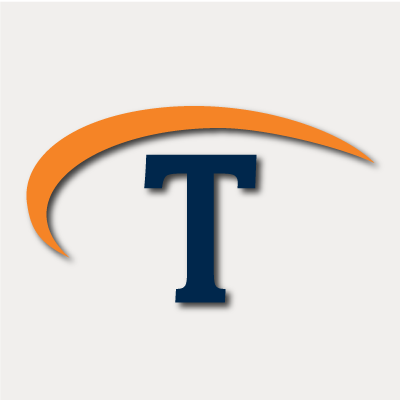 Technologent is a women-owned, WBENC-certified and global provider of edge-to-edge Information Technology solutions and services for Fortune 1000 companies. With our internationally recognized technical and sales team and well-established partnerships between the most cutting-edge technology brands, Technologent powers your business through a combination of Hybrid Infrastructure, Automation, Security and Data Management: foundational IT pillars for your business. Together with Service Provider Solutions, Financial Services, Professional Services and our people, we're paving the way for your operations with advanced solutions that aren't just reactive, but forward-thinking and future-proof.