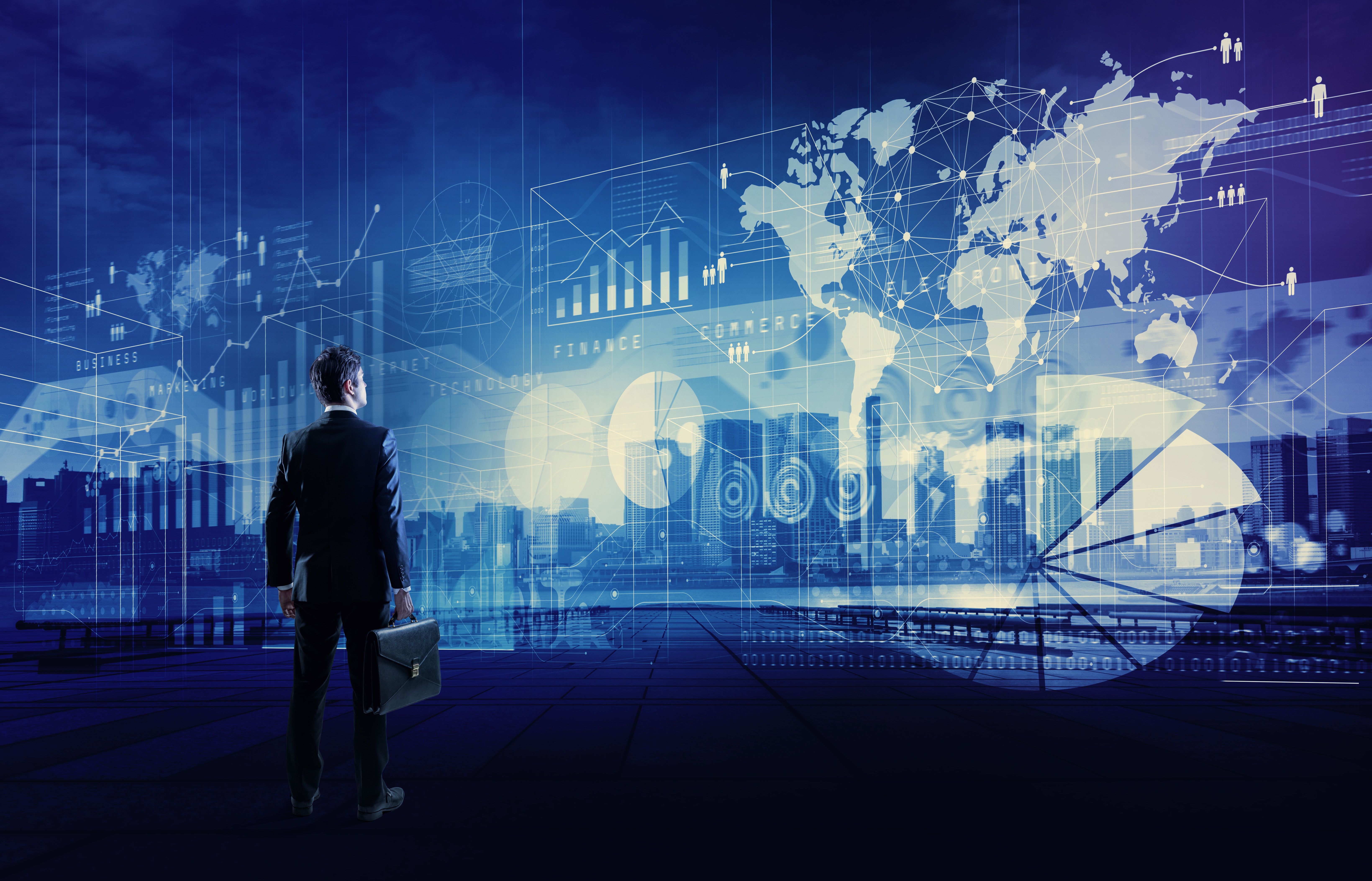 It's Saturday morning. You're getting ready to go to your child's soccer game after being up half the night dealing with a threat alert from one of your security applications. As you stagger out the door in a fog, your phone starts vibrating. Again. This time, a sales rep can't access an application he needs to put together a report for a client. He's getting an error message that you've never seen. When you log in to the system to figure out the problem, you're up to your ears in alerts, most of which are inconsequential. Let the sifting begin. Again.
Changing your phone number won't solve the problem. This is a monitoring failure.
The problem is that monitoring tends to be siloed. You have different teams using different tools to monitor servers, network, storage and other systems. Knowledge of each system is limited to the team using it. In many cases, multiple teams perform redundant work while responding to different alerts for the same problem. This makes it more difficult to diagnose and address the root cause of the problem, which prolongs costly downtime. Siloed monitoring also means more tools to manage and maintain, more system upgrades, and more training, all of which drain resources and budgets.
Though managed in siloes, many applications in various systems are dependent on one another to enable certain business functions. Because teams are so focused on problems in their own systems, there's no defined procedure for solving big picture problems that affect multiple systems. Everyone waits for the most knowledgeable person to come riding in on a white horse to save the day, and the problem often gets very serious before a solution is found.
The emergence of distributed systems, the cloud and edge computing has made monitoring even more challenging. As a result, most organizations would fall into the category of immature monitoring, which involves having too many disparate monitoring tools and processes. This not only has a negative impact on the user experience but can also cause friction between IT and business departments.
The key to achieving mature monitoring is developing an integrated approach that provides visibility into every application and service. An open, integrated monitoring platform makes it possible to collect data, correlate events and gain insights from new and existing monitoring tools, whether on-premises or in the cloud. It can be configured based on best practices to identify, escalate and remediate various issues through a single-pane dashboard. An integrated platform also allows you to use a wide range of technologies from multiple vendors, from software-defined networking and hyper-convergence to containers and third-party cloud applications.
A mature, integrated application monitoring approach reduces the risk and cost of downtime by enabling you to predict and proactively address issues instead of reacting to problems. Integrated monitoring is more cost-efficient and requires less staff to manage, and decisions are based on hard data, not estimates and guesswork. By maximizing application performance and availability, you improve the user experience and the external customer experience. You also maximize the ROI for each application by reducing downtime and repairs.
Technologent's Continuous Intelligence Enterprise Monitoring approach uses artificial intelligence to automate application monitoring tasks and processes, support decision-making, reduce operational costs and improve the user experience. Let us help you assess your IT environment and implement an enterprise monitoring strategy that provides continuous insight into your applications and services.