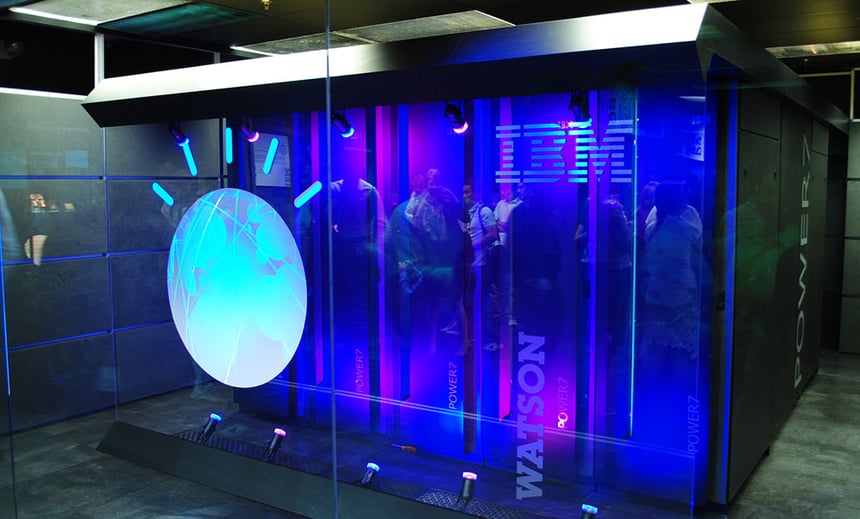 As an artificial intelligence system so adept at learning, it makes sense that it's using its powers to teach.
In all honesty, IBM Watson is providing a lot more to the education sector than just a couple of lesson plans, and its first forays into the market are showing promising early returns.
Education reform
The future of learning has already come and gone. Online courses made education accessible to anyone with an internet connection, allowing people to obtain knowledge with more ease than any other period in history.
Now, IBM Watson wants to make education even more personal, with one-on-one tutoring sessions tailored to students' characteristics, learning traits and other notable attributes. According to Inside Higher Education, IBM has teamed up with Pearson, a company that creates in-class textbooks, in an effort to make it happen.
Essentially, the company is envisioning a world where every school is on a cloud-based network. They would use proprietary applications—the first of which is currently undergoing beta testing in Texas, EdSurge News reported—as a way for teachers to gather and share student-specific information like test scores, or intangibles like how a child reacted to learning a new concept, as a way to build a database of intelligence on them.
These reports will then be used to develop catered educational sessions that map out students' needs, what type of learning style fits best and how to keep previously high-risk student populations on the right track. In short, IBM Watson will be learning about learning.
Looking ahead
Besides giving teachers a new tool to use in the classroom, IBM Watson has aims of improving other areas of the education system. One key stressor it can alleviate is the financial burden many schools are currently under.
According to the Center on Budget and Policy Priorities, thirty-one states had their public school budgets slashed from 2008 to 2014, and half of the budgets were reduced by over 10 percent. Those can be paralyzing cutbacks that extend to the classroom, which can leave some teachers with just enough books for students to share, rather than have their own.
Having access to the success rate of teaching exercises, materials and other key metrics help teachers improve upon their work and implement more time-efficient techniques that ultimately help schools cut back on purchases. By leaning on data-driven analysis of teaching methods, schools can better align their spending with the most cost-effective strategies.
Just a few schools have adopted cognitive learning through IBM Watson, but the artificial intelligence system is still in its infancy. Just as quickly as solutions for health care are found, so too will those for the education system.
Perhaps the most astounding thing about Watson isn't its propensity to seek, learn and retain knowledge, but the ability it has to help further society in ways previously never imagined. Now teachers will have a valuable tool at their aid to help keep high-risk students on the straight and narrow, improve their own teaching methods and find room in the budget for more teaching supplies—all because of machine learning.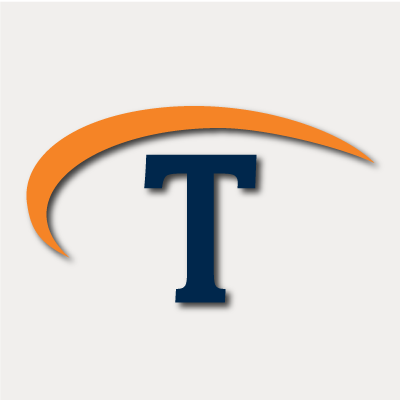 Technologent is a women-owned, WBENC-certified and global provider of edge-to-edge Information Technology solutions and services for Fortune 1000 companies. With our internationally recognized technical and sales team and well-established partnerships between the most cutting-edge technology brands, Technologent powers your business through a combination of Hybrid Infrastructure, Automation, Security and Data Management: foundational IT pillars for your business. Together with Service Provider Solutions, Financial Services, Professional Services and our people, we're paving the way for your operations with advanced solutions that aren't just reactive, but forward-thinking and future-proof.