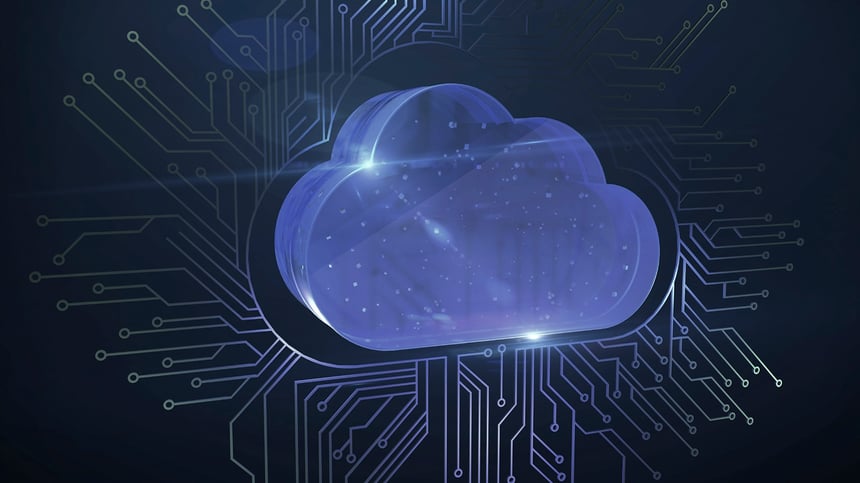 Years ago, IT had a largely utilitarian role – identify ways to use technology to reduce costs, manage and maintain that technology, and put out fires when issues arise. Today, technology is widely viewed as a strategic asset that can create competitive advantages and deliver business value. As a result, IT is under increased pressure to not only accelerate the delivery of critical services, but ensure that technology is supporting and aligned with constantly evolving business needs and revenue-generating initiatives.
While demands on IT have never been higher, the pressure to control costs remains. IT must find the right balance between capital and operational expenses. This has become more challenging for organizations looking to support both traditional applications for current business processes and new applications that focus on the development of innovative services. Both types of applications are essential, but building and maintaining separate environments for each would create the kinds of cost and complexity that IT is charged with reducing.
Composable infrastructure helps IT overcome these challenges by providing a software-defined framework in which compute, storage and network resources are pooled and treated as services. Instead of manually configuring hardware, IT defines policies to support each application's requirements. Reconfiguring systems to account for new application requirements can be done in minutes with composable infrastructure rather than months with the traditional IT operational model.
When an application requires infrastructure to run, infrastructure is intelligently "composed" through a management API. Resources are automatically discovered and allocated on demand, regardless of the physical location of each component. When resources are no longer required, that infrastructure can be made available to other applications.
Composable infrastructure reduces capital expenses and virtually eliminates the waste of overprovisioning. It simplifies IT operations and reduces the time required to roll out a new application. Workload provisioning is integrated and automated through a single interface, combining the speed and simplicity of a public cloud with the control of a private cloud.
The pooling and automated delivery of services sounds a lot like hyper-convergence. In reality, hyper-convergence and composable infrastructure are not the same and can often be implemented as complementary technologies. Hyper-convergence is largely driven by virtualization. Although many workloads are virtualized, a large percentage of applications are not due to their resource requirements. Composable infrastructure is ideal for those workloads.
HPE Synergy is a software-defined, composable infrastructure solution that allows you to automatically compose and deploy pools of resources for any application, in any configuration, through a single interface. HPE Synergy is also developer-friendly and fully programmable, providing a reliable platform for quickly building, testing and deploying applications.
HPE recently announced that Synergy would be the first composable infrastructure platform for VMware Cloud Foundation. This solution makes it possible to shift to a hybrid infrastructure and deploy Infrastructure-as-a-Service and VMware private clouds with a few clicks. HPE Synergy is the only platform that can dynamically compose virtual, traditional and VMware Cloud Foundation resources in the same infrastructure. Virtual machine costs are 29 percent lower than with traditional servers and up to 50 percent lower than public clouds.
Composable infrastructure helps IT meet the expectation for efficient, on-demand infrastructure based on an application's specific requirements. Let us show you how HPE Synergy for VMware private clouds improves service delivery and maximizes the efficiency of IT operations.