As the amount of structured and unstructured data produced on a daily basis began to skyrocket, the term "data" was no longer sufficient. Experts began referring to the data being produced by desktop and mobile devices, social media, sensors, Internet-connected products and other sources as "big data."
Enterprises have recognized the potential of big data for more than 10 years. It has the potential to provide valuable, real-time insights into customer behaviors, business operations and industry trends. This would enable organizations to use big data to guide decisions that improve everything from marketing to operational efficiency to product development.
However, only in recent years have companies had the tools they need to collect, store, manage and derive measurable business value from big data. Recent advances in data analytics, the qualitative and quantitative methods for organizing, prioritizing and analyzing data to support business goals, have made the promise of big data a reality for more organizations.
As the use of data analytics to make better business decisions has become more prevalent, IT leaders have begun to dig more deeply into machine-generated data, which represents more than 90 percent of big data by some estimates. As the name suggests, machine-generated data is information automatically produced by computers, software or devices without human intervention. This type of data is growing exponentially.
Machine-generated data provides a comprehensive history of user transactions, customer and machine behavior, security threats, and other valuable information. It can be used to spot potential fraud, keep tabs on automated systems and sensors, and help IT solve problems faster.
When combined with other data sources, machine-generated big data is capable of serving as the foundation for operational intelligence. Operational intelligence is a component of business analytics that enhances real-time data visibility and insight, which can be used to further improve security strategies, the customer experience and business efficiency.
Traditional approaches to data analytics have two primary shortcomings. They focus on what is already known, and they take too long to collect data and make it readily available for analysis. Modern approaches are capable of going beyond what is known to uncover and deliver new insights. They can quickly process machine-generated data from sources inside and outside of the organization, detect patterns, trends and potential problems, and respond to queries with real-time insights.
Splunk Enterprise is a modern data analytics solution that collects and indexes log and machine-generated big data from any source and converts it into valuable operational intelligence. Splunk Enterprise helps you leverage data from tens of thousands of sources in the data center, the cloud, business applications and security systems to optimize IT operations, minimize the risk of a security breach, and create competitive advantages. Because your systems and infrastructure are monitored in real time, potential issues can be identified and resolved up to 70 percent more quickly, while costly escalations can be reduced by as much as 90 percent. With Splunk Enterprise, operational intelligence is accessible, usable and valuable to all users from any device.
The conversation about big data, particularly machine-generated big data, has shifted from potential to present-day reality. Let Technologent help your organization harness the power of machine-generated big data and provide valuable insights that drive your business forward.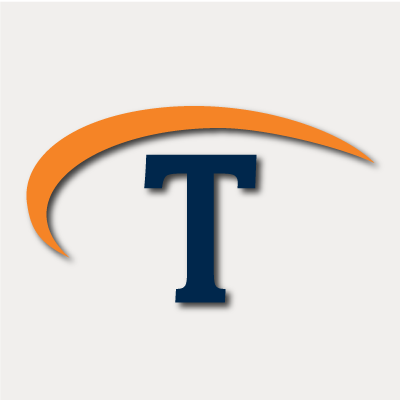 Technologent is a women-owned, WBENC-certified and global provider of edge-to-edge Information Technology solutions and services for Fortune 1000 companies. With our internationally recognized technical and sales team and well-established partnerships between the most cutting-edge technology brands, Technologent powers your business through a combination of Hybrid Infrastructure, Automation, Security and Data Management: foundational IT pillars for your business. Together with Service Provider Solutions, Financial Services, Professional Services and our people, we're paving the way for your operations with advanced solutions that aren't just reactive, but forward-thinking and future-proof.