New applications. New devices. New software and hardware. New security challenges. New market conditions and customer demands that require new IT services. IT is constantly changing, making it virtually impossible for all but the most deep-pocketed organizations to ensure that IT teams are up to speed on the latest tools and trends.
When IT is slow to learn about new solutions, the organization is slow to implement them, which can prove costly in an ultra-competitive business climate. From an operational standpoint, any lack of knowledge can result in inefficiency, performance degradation, lower productivity, and increased risk of errors. Day-to-day tasks get pushed to the back burner, and problems and support issues take longer to resolve. Because new technology isn't being used to its full potential and users may not be utilizing all available features, the organization doesn't come close to maximizing ROI.
You can't hire new people to implement and manage every new wave of technology. Remote support can be helpful but has limitations due to the complexity created by adding new technology to legacy infrastructure. The traditional "knowledge transfer" is an important aspect of technology implementations and upgrades. But when new technology is being introduced, you often need qualified experts onsite to help with the transition.
Operational Residency Services
Operational residency services involve the placement of experts, or residents, at an organization's location to not only deploy new technology but help in-house IT teams understand how to manage and operate that technology. Residents follow industry best practices and use specialized skills to develop and document management tasks and processes. Your resident will answer questions, analyze performance, and make any necessary adjustments to configurations and processes. This will help you maximize efficiency and ROI with the lowest possible risk.
Operational residency services can be used for both specific technology initiatives and for ongoing operations when flexible, supplemental resources are required. Residents provide technical support, educate in-house IT staff, provide expert guidance when transitioning to new technology, and fill knowledge and staffing gaps to assist with daily operations. Services include but are not limited to deployment, configuration, migration assistance, management, monitoring, project management, analytics and reporting, regulatory compliance, and quality assurance.
Key Benefits of Operational Residency Services
Organizations that utilize operational residency services reduce risk and better control costs. In addition to the all-important knowledge transfer, operational residency services ensure that proven best practices are followed and IT solutions are aligned with business processes and objectives. Technologent offers operational residency services that are flexible, customizable and transparent. Let us provide the onsite IT expertise you need on a short- or long-term basis and help you maximize your IT investments.
Explore your options and connect with our team!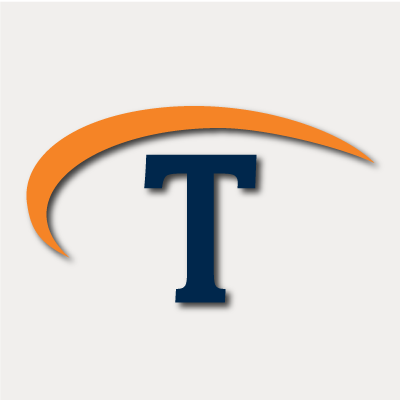 Technologent is a women-owned, WBENC-certified and global provider of edge-to-edge Information Technology solutions and services for Fortune 1000 companies. With our internationally recognized technical and sales team and well-established partnerships between the most cutting-edge technology brands, Technologent powers your business through a combination of Hybrid Infrastructure, Automation, Security and Data Management: foundational IT pillars for your business. Together with Service Provider Solutions, Financial Services, Professional Services and our people, we're paving the way for your operations with advanced solutions that aren't just reactive, but forward-thinking and future-proof.