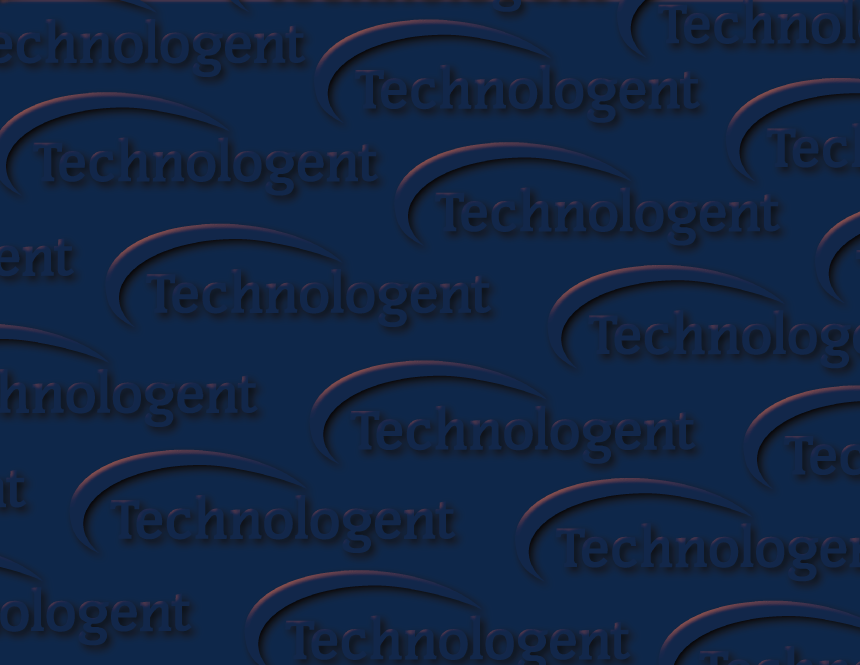 Technologent is excited to welcome Gerry Schmidt as the newest addition to our Solutions Architects team.
Gerry
comes to Technologent with over 20 years of customer facing enterprise software experience. His domain expertise includes optimization of the the software development life cycle through automation and application performance assurance through testing and monitoring.
He spent several years in London as European pre-sales technical manager for Compuware and developing and leading an application performance validation service offering for CapGemini UK.
Gerry
studied Computer Science, Math and Economics at the University of Minnesota and has lived in San Diego for the last 15 years.
His non-work activities include raising his 15 year old son and 10 year old daughter and running Spartan obstacle course races.
Gerry
is active in his church, children's school and community for example hiking the Inca Trail in the Peruvian Andes to raise money for Rady Children's Hospital San Diego. He is very excited to join Technologent and grow the application software practice for automation and advanced IT service level assurance to our customers.