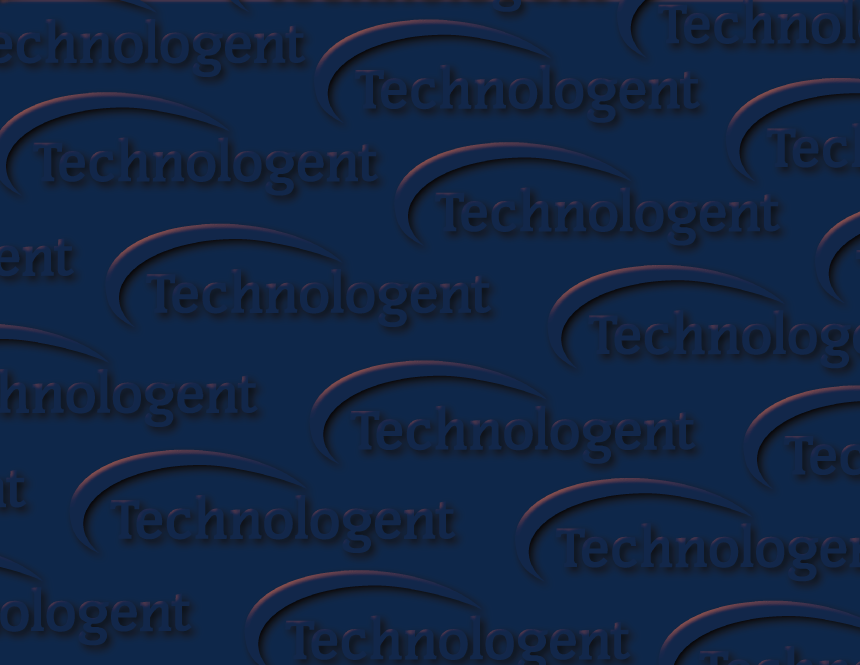 Technologent is eager to welcome Geoff Goldsmith-Jones as Account Executive to our West Team. Geoff has been in IT sales for many years, with experience ranging from leading business development and sales activities for various OEM's and integrators, to hands-on field engagement. His previous involvement includes Lucent Technologies, Digital Equipment and Xerox.
Before joining Technologent, he helped build smaller companies such as PayByPhone, Cabletron, and Chipcom. In all instances, he successfully achieved rapid growth and geographic expansion through direct and channel sales models.
Geoff has three children and lives with his wife Pam in West Vancouver, B.C. When not working, he spends his free time boating on the waters of the west coast. You can also find Geoff fishing, skiing, or spending his free time outdoors.
We are excited to have Geoff lead business development for Technologent in the Pacific Northwest.