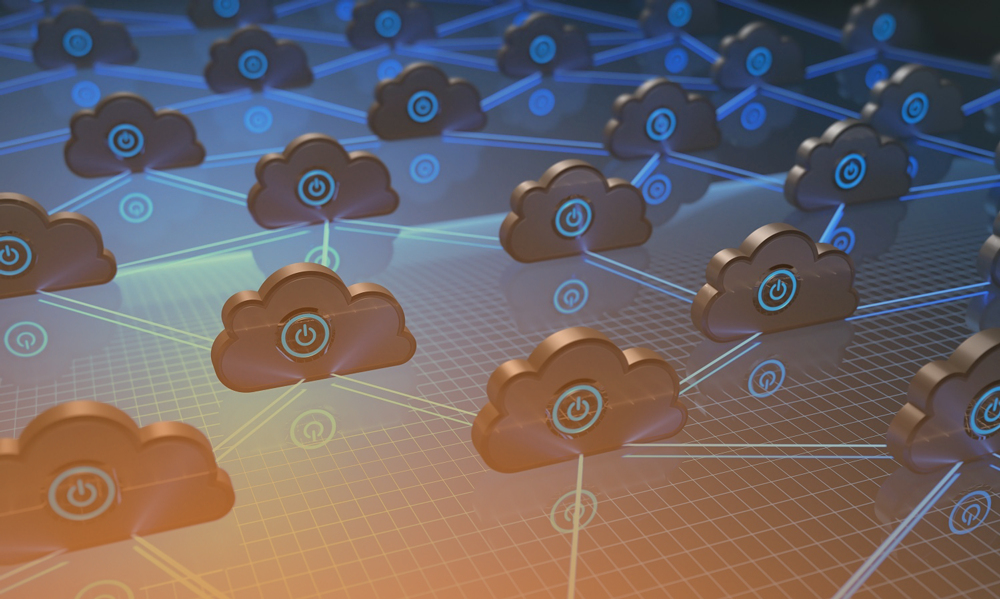 The cloud makes it easy to add new infrastructure, applications and services as the need arises. Maybe too easy.
Leveraging cloud resources has become so simple that employees and business units commonly purchase apps and services on an as-needed basis. And why not? It's a fast and flexible way to get things accomplished without enduring the IT department's typically tedious provisioning process. Users with no particular technology skills can simply go online and get what they need by moving a few sliders and clicking a few buttons.
While that ease of use can create short-term benefits for users, it will most certainly create a host of long-term challenges for the organization as a whole, and for IT departments in particular. This ad-hoc approach to adding cloud resources often leads to "cloud sprawl" with wasted resources, unexpected costs and potential security issues.
A cloud governance program can help organizations reduce the risk of cloud sprawl. A well-designed governance framework will allow IT organizations to exercise control over the cloud environment through the enforcement of rules, policies and processes that formalize how the organization will access, use and retire cloud resources.
This is not just an exercise for asserting IT's authority. Unchecked sprawl is creating real business risk. Data scattered across various platforms with no central oversight increases the risk of data loss or data leakage. IT security pros say this lack of visibility is one of their chief security challenges because it makes it nearly impossible to consistently manage security policies, demonstrate compliance and effectively manage network defenses.
Cloud sprawl also affects the bottom line. Gartner analysts project that overall cloud spending will reach $206.2 billion this year — but $14.1 billion will be wasted on resources that are either duplicated, underused or no longer in use.
As risk and expenses mount, expect more organizations to establish formal cloud governance guidelines. Forrester recommends creating a cross-functional governance team of representatives from different departments across the organization. This group can provide an overarching view of operations and identify common practices and requirements. In conjunction with IT staff, the governance team can use that broad information to help identify cloud requirements, establish provisioning standards and define usage best practices.
Once the team is established, the first job will be to assess the environment to determine how many cloud applications and services are actually being used, who is using them and how they were provisioned. This will be important for identifying cloud resources that may be either unused, underutilized or duplicated.
After identifying all cloud assets, the team should work on establishing guidelines for what applications and workloads are appropriate for the cloud, how and when they should be migrated, what security measures should be developed, and who should have administrative privileges. Ideally, administrative access should be limited to very few people in order to maintain central control of updates, configuration changes and new service requests.
Establishing formal cloud governance guidelines and practices will be a difficult task for organizations with limited cloud expertise on staff. These organizations should consider working with a trusted solution provider that has a deep understanding of the tools and techniques for optimizing cloud usage. Technologent's dedicated cloud consultants have specific expertise with the implementation and optimization of all cloud solution platforms and can help you make the most of your cloud resources while minimizing cost and waste.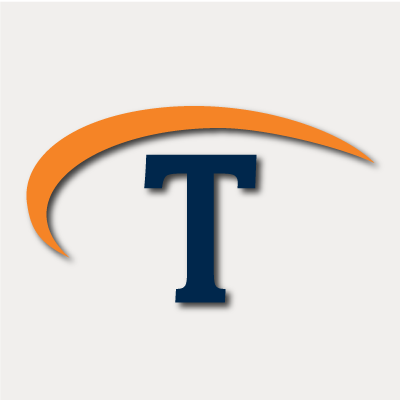 Technologent is a women-owned, WBENC-certified and global provider of edge-to-edge Information Technology solutions and services for Fortune 1000 companies. With our internationally recognized technical and sales team and well-established partnerships between the most cutting-edge technology brands, Technologent powers your business through a combination of Hybrid Infrastructure, Automation, Security and Data Management: foundational IT pillars for your business. Together with Service Provider Solutions, Financial Services, Professional Services and our people, we're paving the way for your operations with advanced solutions that aren't just reactive, but forward-thinking and future-proof.