Faced with inflationary pressures and a potential recession, most IT organizations are looking for ways to stretch their budgets without impacting essential operations. Cloud storage tiering has emerged as a popular option.
Storage costs are rising steadily as organizations continue to generate massive amounts of data. Annual data storage costs now exceed $3,000 per terabyte, and analysts say organizations commonly spend up to a third of their IT budgets on storage and storage management. More than half of businesses say their current data storage costs are unsustainable, according to a new survey.
Cloud tiering optimizes storage spending by linking cost-efficient cloud storage with more expensive local storage hardware. Data is stored in different tiers based on its value to the business — "hot" data that must be immediately available for use by applications is stored on high-performance, expensive local tiers such as flash memory or solid-state drives, while "cold" archive and backup data is moved to lower-cost, high-capacity cloud tiers.
Automated Management
Tiering can be implemented through various storage management software tools that enable organizations to set policies for moving data between tiers based on predetermined criteria. For example, these tools will analyze data usage patterns, file types and other metadata associated with the data.
When cold data is detected, it is automatically moved to cloud storage services such as Azure Blob storage, AWS S3 or Google Cloud Storage. Cloud object storage options are estimated to be about 40 times less expensive than local storage options, making them ideal landing spots for snapshots, logs, backups and archives. Because such cold data is rarely accessed, companies minimize data egress fees that cloud providers charge for moving data out of the cloud.
In addition to the cost benefits, cloud tiering also delivers important performance improvements. Most organizations rely on at least a few mission-critical applications that can't tolerate storage latency. Keeping hot data on high-performance storage tiers ensures faster access to frequently used data, reduces latency and improves application performance.
Scalable and Compliant
Improved scalability is another benefit. With the ability to automatically move data between different tiers based on changing requirements, organizations can easily increase or decrease their storage capacity without significant infrastructure changes.
Cloud tiering also supports compliance efforts. Sarbanes-Oxley, HIPAA, the EU General Data Protection Regulation and many other regulatory frameworks require organizations to keep certain types of data for years. With a cloud storage tier, organizations can automate the retention and deletion of data based on specific policies aligned with long-term retention requirements. Cloud tiering also enables companies to comply with regulations requiring data to be encrypted at rest and in transit.
Disaster recovery also benefits from cloud tiering. Replicating data across different storage tiers in different geographic locations helps ensure that data is available in the event of a disaster or other unexpected event.
Runaway data growth is forcing organizations to seek more cost-efficient alternatives to on-premises storage and data management solutions. Cloud tiering solutions address cost and capacity concerns by moving cold data to the cloud, where it is easily accessible but doesn't waste expensive and high-performance in-house storage hardware.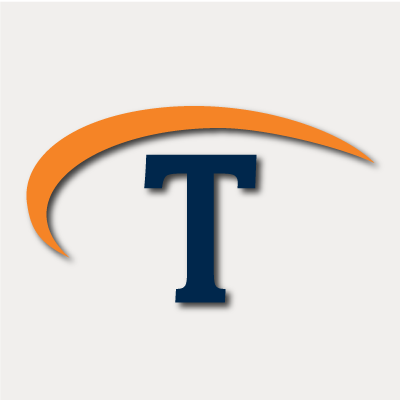 Technologent is a women-owned, WBENC-certified and global provider of edge-to-edge Information Technology solutions and services for Fortune 1000 companies. With our internationally recognized technical and sales team and well-established partnerships between the most cutting-edge technology brands, Technologent powers your business through a combination of Hybrid Infrastructure, Automation, Security and Data Management: foundational IT pillars for your business. Together with Service Provider Solutions, Financial Services, Professional Services and our people, we're paving the way for your operations with advanced solutions that aren't just reactive, but forward-thinking and future-proof.