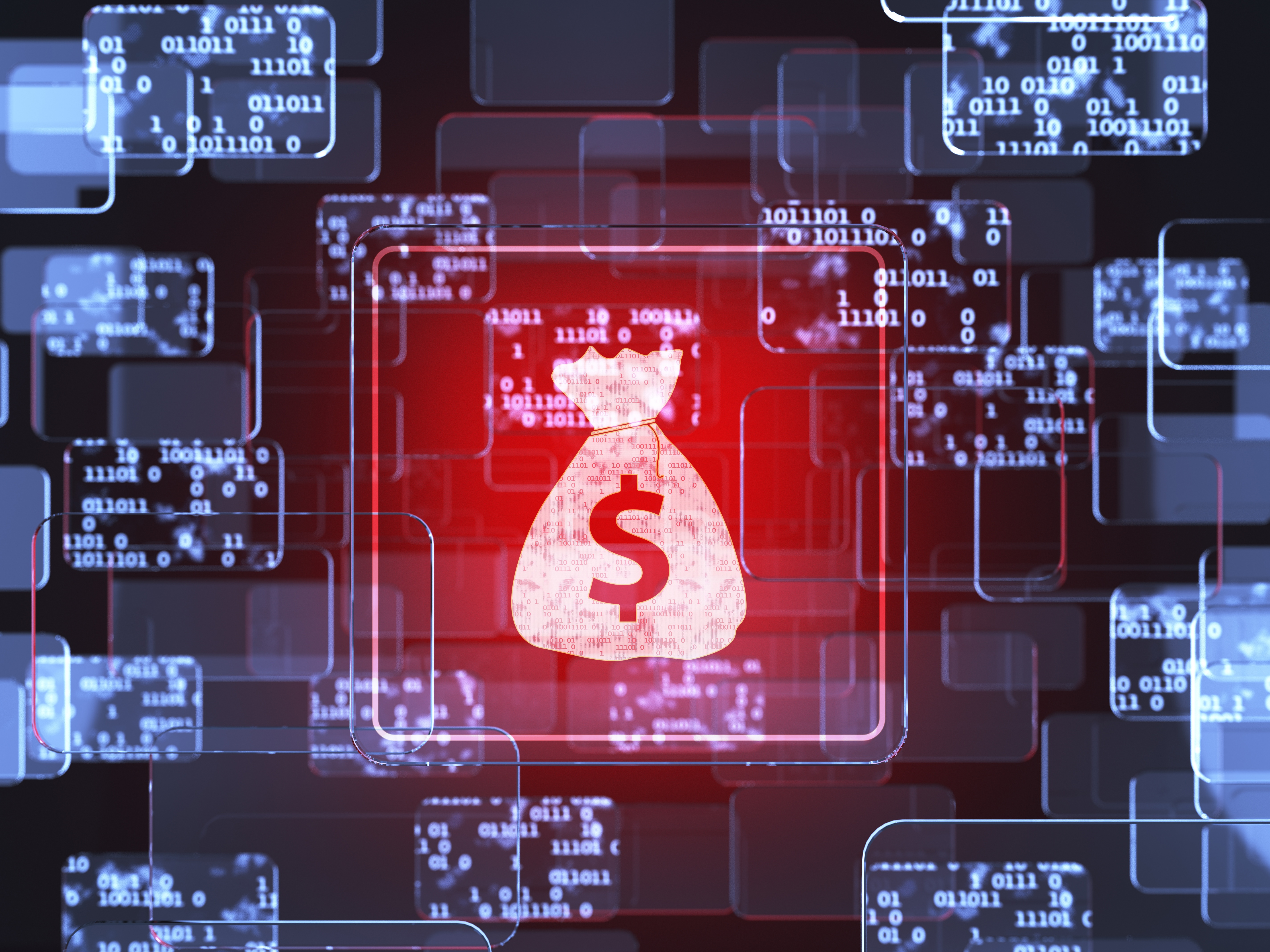 It's budget time, and there's good news and bad news for IT. According to the 2018 Insight Intelligent Technology Index, IT budgets are increasing. Unfortunately, the increases aren't enough to keep up with growing business and technology demands.
IT leaders believe technology spending needs to grow in the areas of security (51 percent), cloud (42 percent), sales (36 percent), customer relationship management (35 percent), marketing (34 percent), mobile (31 percent), e-commerce (30 percent) and end-user support (29 percent). However, the largest portion of the IT budget (43 percent) still goes to maintaining existing equipment.
IT is under ever-increasing pressure to deliver innovative services that drive competitive advantages and create new revenue streams. In many cases, IT isn't just the delivery mechanism for services and products. IT is the product and the solution to a problem. But despite the fact that IT has tremendous business value and directly impacts business outcomes, IT is still widely perceived as a cost center. This is making it difficult for organizations to innovate.
Balancing the need to maintain existing systems with the need to drive innovation is a difficult tightrope to walk. This ongoing challenge led Gartner to develop the "bimodal IT" concept. Gartner defines bimodal IT as "the practice of managing two separate but coherent styles of work – one focused on predictability and the other on exploration."
Essentially, bimodal IT says that there are two types of IT that should operate in parallel but be managed and approached differently. This will allow for rapid application development without a negative impact on traditional maintenance. Bimodal IT separates the two types of IT into Mode 1 and Mode 2, both of which are capable of driving value and change in the organization.
Mode 1 focuses on the optimization of the predictable and known areas of IT and upgrading legacy technology to support a modern business and IT model. This might include core systems used to secure data for departments such as human resources, finance and accounting. Mode 1 projects related to system maintenance and efficiency typically involve slow-moving development cycles and require minimal business involvement. For most organizations, innovation in these areas just for the sake of doing something new can create more risk than it's worth.
Mode 2 focuses on exploring and experimenting in lesser-known areas to solve new problems. These initiatives, often associated with application development and the creation of external consumer services, typically involve creating a hypothesis, followed by a process of testing and modification. Things move much faster in Mode 2, and there's significant business involvement. Fast turnaround and frequent updates are required to quickly cultivate ideas and turn them into solutions that deliver business value and produce better outcomes.
Having two distinct modes allows you to implement the right process and use the right technology, managed by the right people, to achieve a specific purpose without disrupting unrelated projects. In the next post, we'll discuss the benefits and disadvantages of the bimodal IT model and why automation is critical to success.