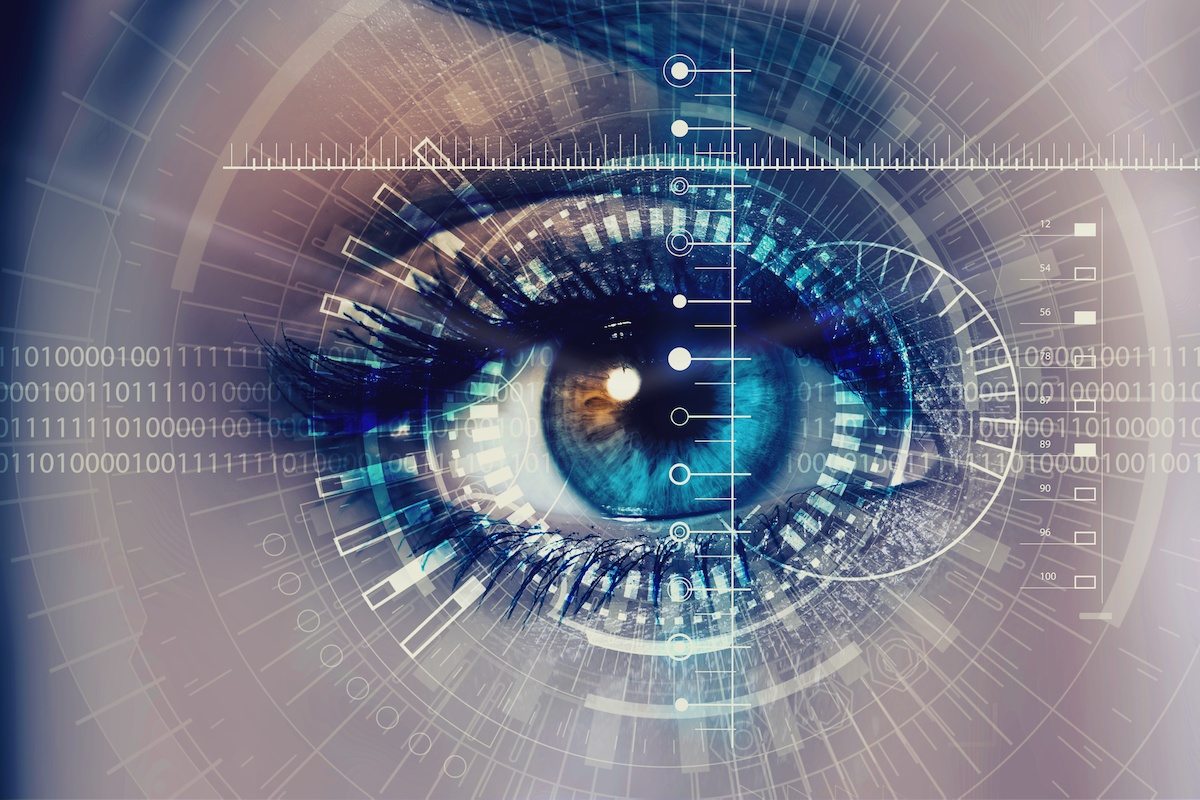 Dante's Inferno depicts hell as nine circles of suffering. Many CIOs would add a 10th circle for managing SAP environments.
SAP's enterprise resource planning (ERP) platform is designed to improve the flow of information across an entire organization, integrating data from a broad range of systems, including financials, operations, reporting and analysis, human resources and IT development. Considering that ERP touches every aspect of an organization, it's no surprise that it is notoriously complex.
SAP is pervasive in enterprises today — the company says its ERP apps touch 77 percent of global transaction revenue. While it delivers immense functionality, it isn't easy to manage or monitor. A typical SAP ERP environment involves more than 30,000 relational database tables, not to mention numerous applications, modules and interfaces. As such, it has become incredibly difficult for IT staff to keep a handle on how the performance of SAP impacts users and the business.
The detrimental effects of decreased or crippled application service delivery are profound. In a recent study from Forrester Research, 83 percent of organizations reported lost productivity due to poor application performance, while 52 percent reported an increase in customer dissatisfaction and 46 percent reported a loss of revenue.
Such numbers illustrate the need to have in-depth, real-time visibility into the performance of SAP applications and modules to ensure that everything is running with maximum efficiency and to detect any small issues before they escalate. A good way to gain that visibility is with an application performance management (APM) solution such as AppDynamics for SAP.
AppDynamics for SAP provides visibility of user experiences, from digital touch-points through to mission-critical SAP business applications, and from code-level insights to user "taps, swipes and clicks." It uses units of measure called "business transactions" to reveal how users interact with applications. These business transactions essentially comprise all the required services that are called upon to fulfill and deliver a response to a user-initiated request — things like login, search or checkout that will invoke various applications, web services, third-party APIs and databases.
Because they reflect the logical way users interact with SAP applications, business transactions can be used to quickly identify and map transactions between each user-facing technology and the SAP "system of record." With a better understanding of interactions across the entire business, organizations are better able to baseline, identify and isolate the root cause of problems before users are impacted.
Key features include:
Code-level diagnostics. Low overhead agents monitor the performance of database code and ABAP, SAP's proprietary programming language. This makes it possible to pinpoint problems to a single line of code or to a single database query.
Intelligent alerting. Key performance metrics for every business transaction generate automatic alerts, which integrate directly into a variety of workflow tools such as ServiceNow, PagerDuty and JIRA.
Confident cloud migrations. Lifting and shifting SAP business applications is expensive, time-consuming and error-prone. AppDynamics for SAP eases migration by providing visibility into all workflows and dependencies in the SAP environment.
S/4HANA adoption. S/4HANA is SAP's next-generation business suite built on an advanced in-memory platform. AppDynamics speeds the transition to this platform by automatically detecting business transactions, establishing baselines and highlighting upstream and downstream dependencies.
SAP is a big, complicated and proprietary business software platform that promises to improve productivity, increase efficiencies, decrease costs and streamline processes — provided it is implemented and managed properly. Despite its reputation for hellish complexity, it can deliver heavenly results with improved visibility and remediation through AppDynamics for SAP.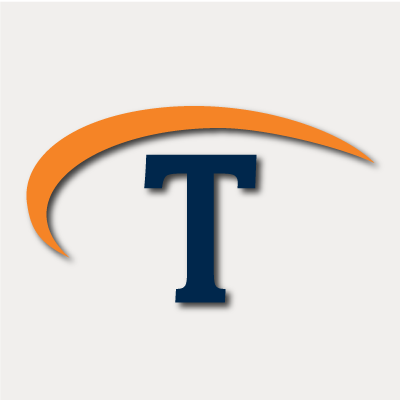 Technologent is a Women Owned, WBENC Certified and Global Provider of Edge-to-Edge Information Technology solutions and services for Fortune 1000 companies. We help our clients outpace the new digital economy by creating IT environments that are agile, flexible, efficient, transparent and secure. Without these characteristics, companies will miss the opportunity to optimally scale. Technologent mobilizes the power of technology to turn our clients' vision into reality, enabling them to focus on driving innovation, increasing productivity and outperforming the market.